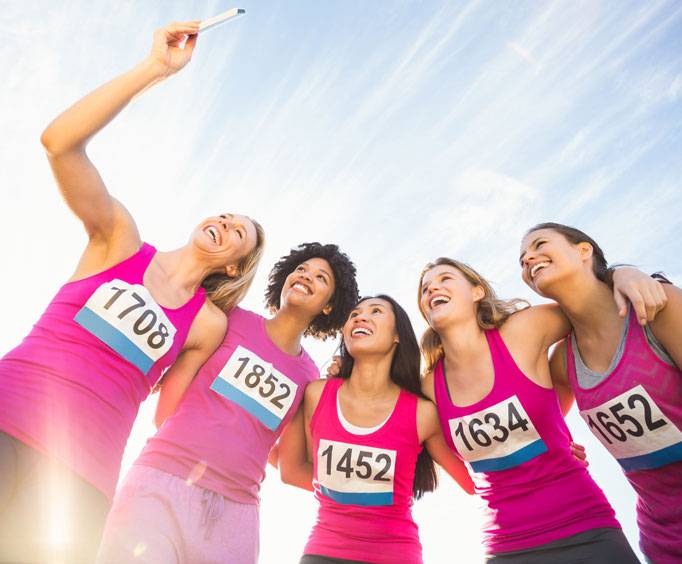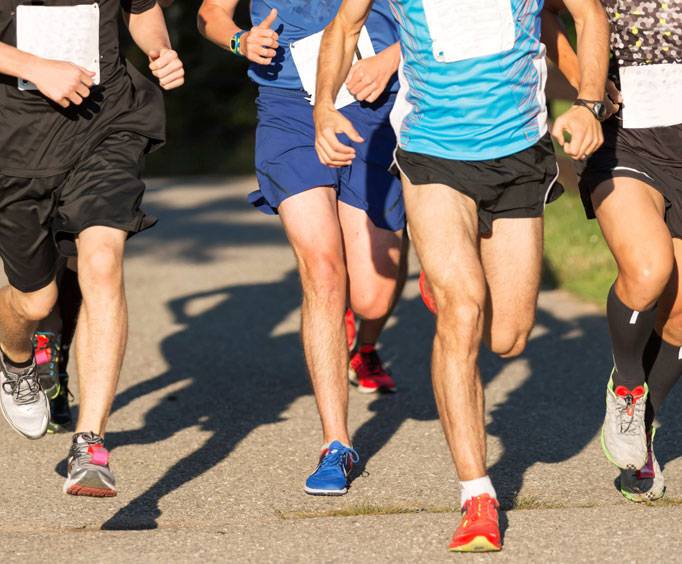 Annual Sandie's Pass 5K Run & Walk in Lake Havasu City, AZ
750 Malibu Dr. Lake Havasu City, AZ 86403
The Annual Sandie's Pass 5K Run & Walk is an annual 5k run held in Lake Havasu City, AZ. Those of all ages and choose to run or walk a 5k that starts in January every year at the Grand Island Park. Doing this 5k is a great way to get in shape and help a good cause.
When participating in the Annual Sandie's Pass 5K Run & Walk, you're supporting the Sandie Alger Memorial Fund, a group that dedicates itself to providing education and awareness of what can impair driving other than just normal drunk driving. By registering the month before the event, you'll be able to gain admission for only $20 compared to the $30 otherwise, and you'll receive a free t-shirt! For anyone looking to get in shape or to make sure the casualty rates caused by impaired driving drops, the Annual Sandie's Pass 5K Run & Walk is a great way to do it in your community.
While the 5k is a great reason to travel to the Lake Havasu City area, many people traveling might be interested in more activities to do before and after the run. Activities of the area include the Lake Havasu City Aquatic Center, a center that includes indoor pools, outdoor pools, and a waterside to give swimming options on both cold and hot days. If you're not interested in swimming, Lake Havasu Museum of History is a great option to learn through exhibits about steamboats, mining, wildlife, and more. Whether you decide to just to do a 5k, go swimming, or check out a museum, there's always something to do around Lake Havasu City.
Create Your Custom Package
Points of Interest
Most Popular Types of Amenities & Room Types