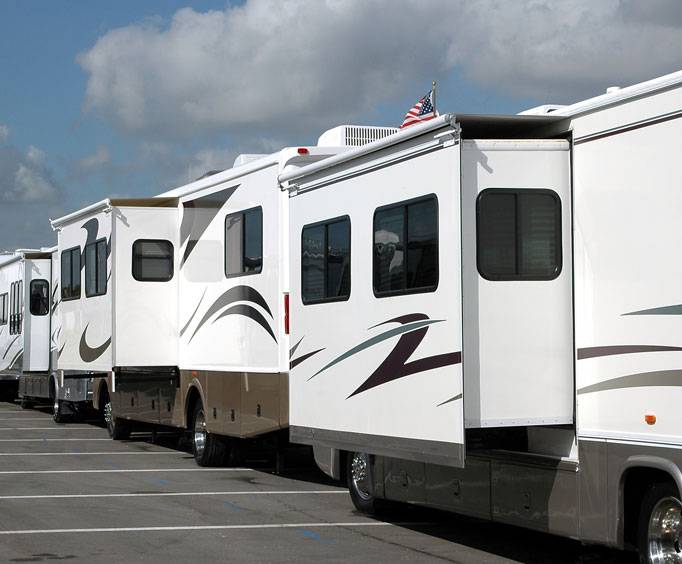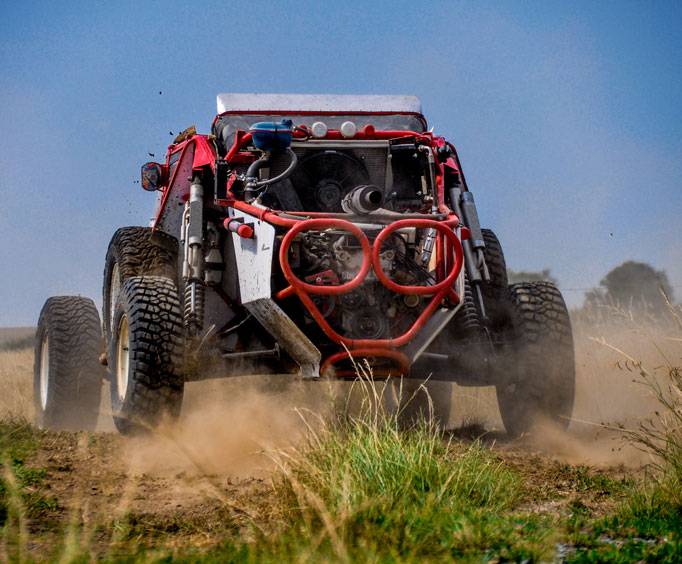 Annual Sand, Water & RV Expo in Lake Havasu City, AZ
699 London Bridge Rd Lake Havasu City, AZ 86403
The Annual Sand, Water & RV Expo in Lake Havasu City AZ is a focal point for fans who enjoy outdoor motorsports of boating, camping, hunting, fishing, and more. This once-a-year fun event portrays the passion and heart of these advertises, providing customers who always enjoy the chance to shop and look around for the latest in paved trucks, 4 x 4s, sand rails, electric vehicles, motorcycles, RVs, boats, travel trailers, kayaks, bicycles, camping gear, and even fishing tackle. The event is in Lake Havasu City Arizona, at the lake Havasu State Park on London Bridge Road.
This event is fun and exciting because, it is a charitable foundation partnership with Paralyzed Veterans of America. People who visit, will be supporting thousands of United States military vets who served in all their branches who are currently disabled with spinal cord injuries and amputations. Because they are limited with their conditions, they can participate in real sports due to this exciting event. This helps them feel good about themselves since they can enjoy these outdoors events like everyone else.
People should visit the Annual Sand, Water & RV Expo in Lake Havasu City when they are in the area, because anyone will enjoy the fun opportunity for several hours experiencing kayaking, boating, paddleboards, canoes, and more. Besides those enjoyments, membership is free to those who have served in all branches of the U.S military who have suffered amputations, and spinal cord injuries. This event assists these vets, by organizing physical rehabilitation, employment opportunities, and more to help them succeed in life.
Create Your Custom Package
When:
November 16, 2019 - November 17, 2019
Points of Interest
Most Popular Types of Amenities & Room Types