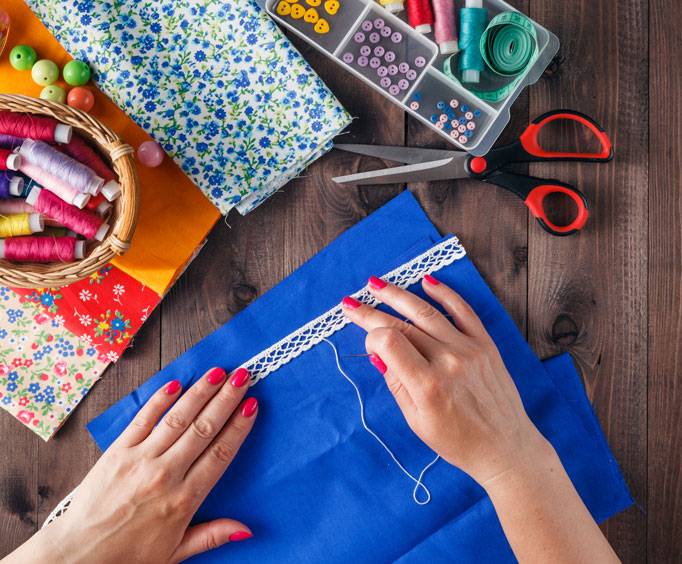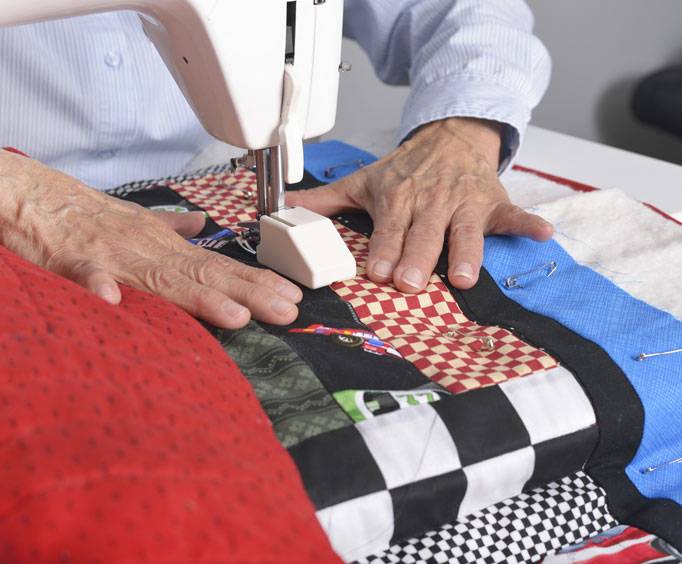 Annual Quilting at the Lake in Lake Havasu City, AZ
1477 Queens Bay Lake Havasu City, AZ 86403
Havasu Stitchers are eager to announce the 12th Yearly Quilting in the Lake occasion! It's been recognized as the best quilting occasion in the Colorado River, and you're encouraged to look, learn, store, or simply relax for five days. Courses start at $95/day to get non-members and $85/day for associates.
But, there'll be registration available on the afternoon of this event, determined by availability. By registering early, attendees are more likely to acquire a chair in their preferred course. Sit & Sew sessions are 30/day for associates and non-members. For additional information on course schedules, please see the event site .We're privileged to provide courses with experienced educators.
The Havasu Stitchersagain invite you and your buddies for a component of the thrilling Quilting in the Lake Retreat. Combine other quilters to get an educational opportunity to learn from an specialist at the maximal crochet occasion around the Colorado River. Enjoy 1 course, three courses, or take five times learning Wonderful, innovative methods educated by renowned teachers in addition to making new friends.
This is the escape you along with your quilting pals won't need to miss! Thursday will include a Market Place in the London Bridge Convention Center, where quilters can store from stalls set up by local neighborhood thrift stores and Quilting in the Lake teachers. The Market Place will be available from 4-7 p.m., followed closely by Cindy Grisdela's inspiring back series.
Event dates, details or times are all subject to change. Please contact event planner or assess event site to confirm informatio
Create Your Custom Package
Points of Interest
Most Popular Types of Amenities & Room Types