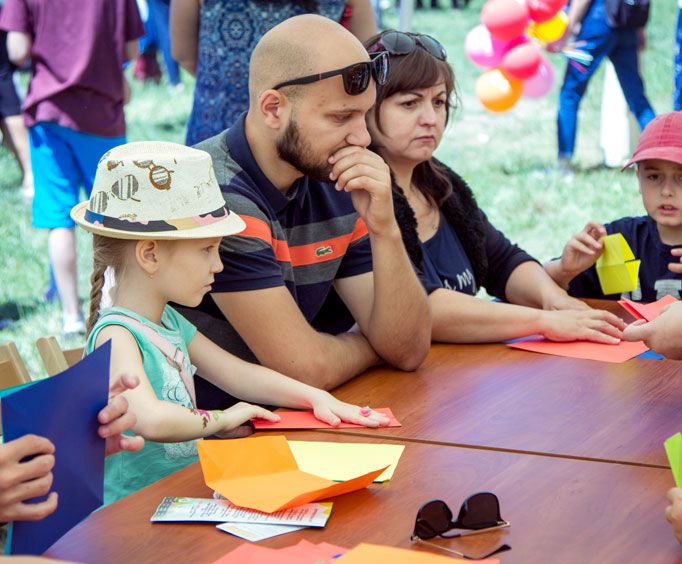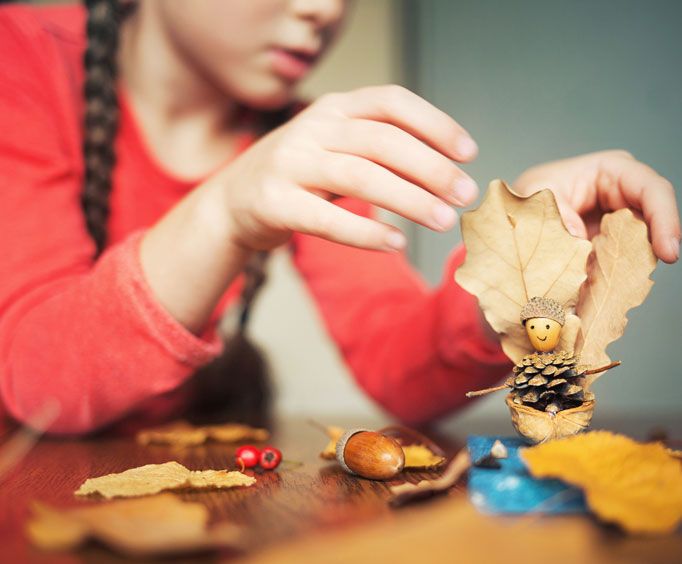 Annual Play is Learning Kids Fair in Lake Havasu City, AZ
100 Park Ave. Lake Havasu City, AZ 86403
Annual Play The Learning Kids Fair Located in Lake Havasu City
For anyone who has young children and are looking for something to do, there is an event called the Annual Play that is coming up in Lake Havasu City, Arizona area. This is a great teaching experience for you and your children to attend.
Great Event For Children To Explore
Annual Play is currently hosting their fourth annual Play Is Learning Kids Fair to help teach and play with children at the same time. Not only is there learning skills that is gained through this play date, but loads of fun memories in the process. There will be tons of activities made available to the public, and music, and entertainment provided for your children. There will be activities that will carry real cash prizes, and anyone is welcome to this event.
When Will This Event Be Available?
This event took place on April 27th last month, and will provide another event made available to the public again next year. If this is something you feel you may be interested in, you can check out their website more about the next date that is available again. You and your children will have a fun and learning experience during they stay, and you both will benefit from this family event. This is also free to the public, and there is no admission charge fee.
Create Your Custom Package
Points of Interest
Most Popular Types of Amenities & Room Types