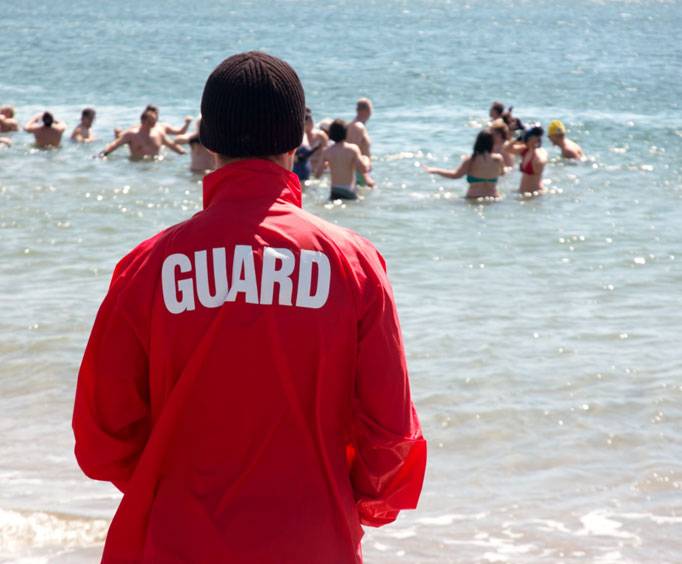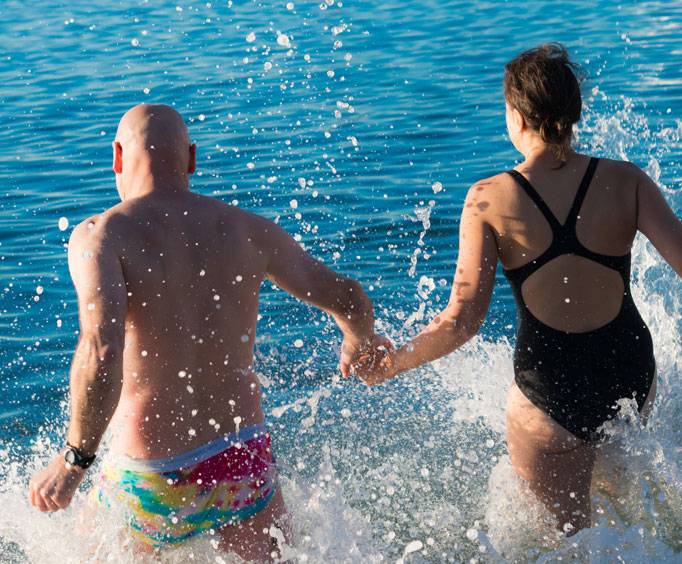 Annual Lake Havasu Polar Bear Day in Lake Havasu City, AZ
McCulloch Blvd. & Beachcomber Blvd. Lake Havasu City, AZ 86403
The annual Lake Havasu Polar Bear Day in Lake Havasu City, AZ is the perfect event for those looking for some wintertime fun. Try something unique and take part in this annual polar bear plunge.
Put on your swimsuit or some shorts and a t-shirt. One thing that is not allowed, is wearing a wet suit. After all, the whole point is to feel the chill, as you plunge in. Don't worry, you'll be able to warm up quickly once you leave the water. There are heaters on the beach where you can warm yourself. There are also big pots, of hearty, tasty soup that will quickly warm you up from the inside out. Those who are brave enough to take the plunge and put their entire body in while receive a special patch. Display your Polar Bear Patch in a place of honor. Don't worry, if you give it a try, but don't quite immerse your entire body, you'll get a blue and yellow, 'Chicken', patch.
2019 was the 46th annual plunge. It's a wonderful tradition that entices many residents and visitors to leave the nice, warmth of their homes or rooms, to come out and jump in the water. All ages are welcome to attend. You'll enjoy the fun vibe and the great sense of community that participants experience. Everyone has a great time and encourages one another. It's something that everyone should try at least once. Come down to the next one to see if you can brave the cold waters.
Create Your Custom Package
Points of Interest
Most Popular Types of Amenities & Room Types