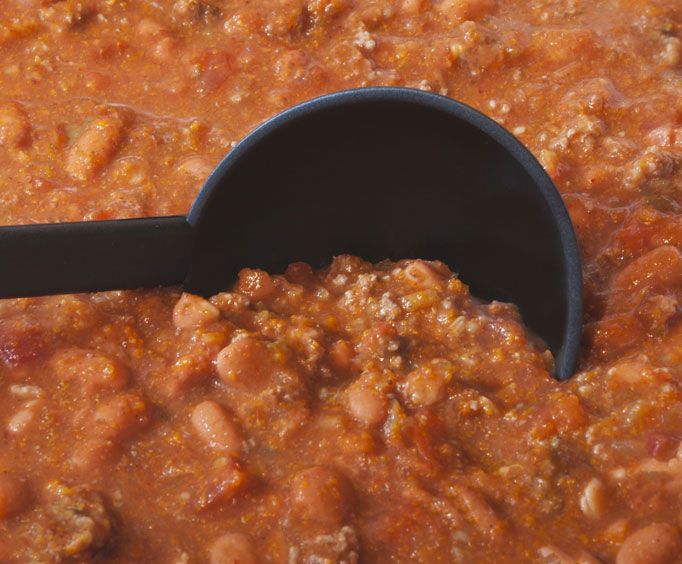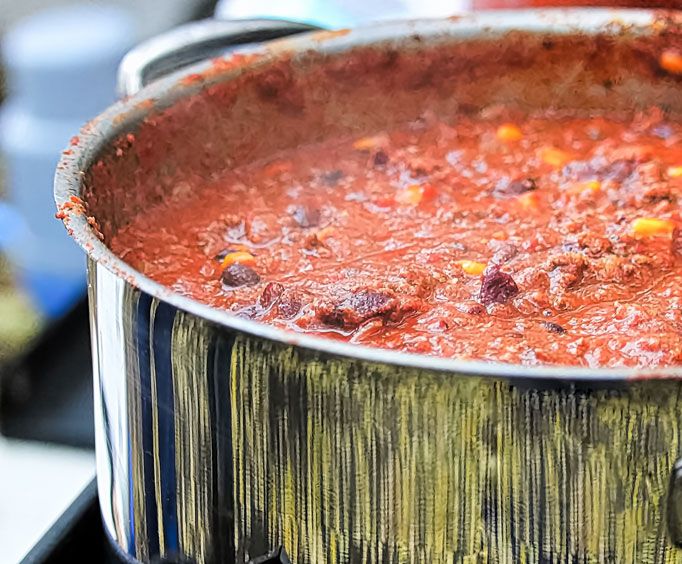 Annual Lake Havasu Chili Cookoff in Lake Havasu City, AZ
McCulloch Blvd. & Beachcomber Blvd. Lake Havasu City, AZ 86403
Bring your appetite or enter your enticing recipe to the Annual Lake Havasu Chili Cookoff. This delicious event takes place at Lake Havasu, Arizona at the London Bridge Beach. This fun, yearly event takes place between McCulloch & Beachcomber Boulevard. Chefs compete with judges in the four official categories. There is an unofficial entrance, The Peoples Choice. Served to the guests and favorite voted by the crowds.
Aspiring chili chefs enter either as an International Chili Society (ICS) member or a People Choice candidate. There are four areas to enter. The first is a chili creation with no beans, Texas Style, Traditional Red. The second is with beans, the Homestyle. The third is a Chili Verde, comprising no fillers or beans. Rounding up with the fourth, a Veggie Chili, no meat, beans optional. For fun, the Peoples Choice is a bean chili.
A fully sanctioned chili competition by the respected ICS. The ICS is an established and well- respected organization. Thus, the winner of the Annual Lake Havasu Chili Cookoff. Moves on to the ICS. Joining kindred spirits in hopes to take home the championship title and the grand prize of $100,000.
Whether you want to cook or enjoy tasting chili, it is a grand day for a picnic. Join in with the others for the next Lake Havasu Chili Cookoff. Mingle with friends, meet new ones, dance to the music and have a wonderful time. While in the Lake Havasu region of Arizona, stop over to admire the London Bridge. Practicing singing this nursery rhyme, it is the real deal. Purchased from London back in the 1960s and rebuilt on this site.
Create Your Custom Package
Points of Interest
Most Popular Types of Amenities & Room Types