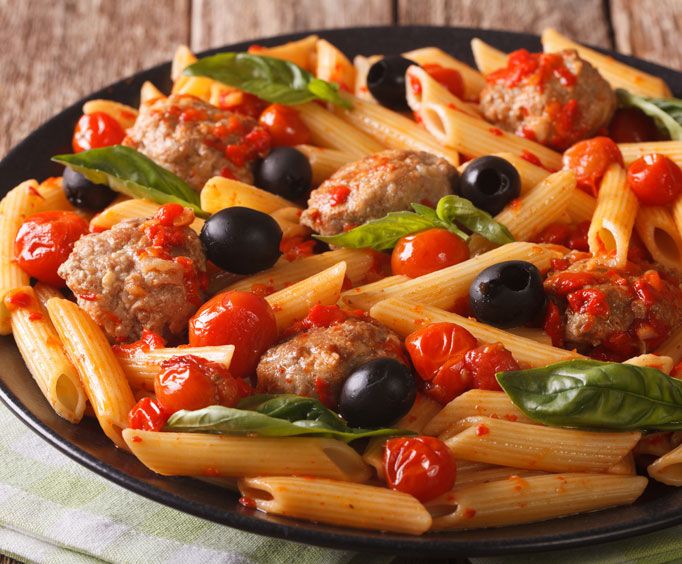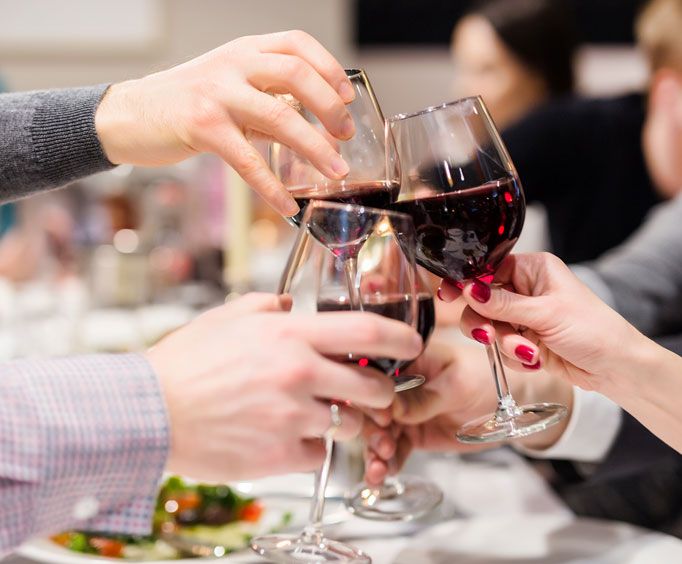 Annual Heidi Edwards Memorial Cooking For Cancer in Lake Havasu City, AZ
1425 N. McCulloch Blvd. Lake Havasu City, AZ 86403
Heidi Edwards is a festival held every year meant to raise funds for people with cancer. The funds raised are mostly used to help people from humble backgrounds in the local areas that are suffering from cancer. During the event, many activities take place that is aimed at raising money to contribute to the proceeds. Silent auctions, entertainment, 50/50 raffles, raffle prizes, photo booths, and many more activities are done for that specific purpose. One hundred percent of all proceeds collected are taken to needy families.
You can book your space for the event from the website. It's an easy process to do and guild lines are available to take you through. There are also other cozy hotels that are in the surrounding that you can book for holiday or vacations and have fun. Very many mesmerizing characteristics of the hotels are there to make your experience luxurious. There is Bridge water hotel, Hampton, Havasu Travelodge, heat hotel, island suites, and many more others.
There will also be tasty pasta sauces during that day prepared by the best restaurants around the area that you can enjoy as the fundraising events are in progress. The venue for the event is Bridgeview room in Havasu city. This year's event will be the 7th celebration since the inception of the movement. As much as the event is meant for fundraising, there is also something for you to enjoy. Book your place and enjoy the fantastic experience planned for you. It's never dull to be there and thus you should never miss. The past report has it that people, who attend the event never miss again.
Create Your Custom Package
Points of Interest
Most Popular Types of Amenities & Room Types