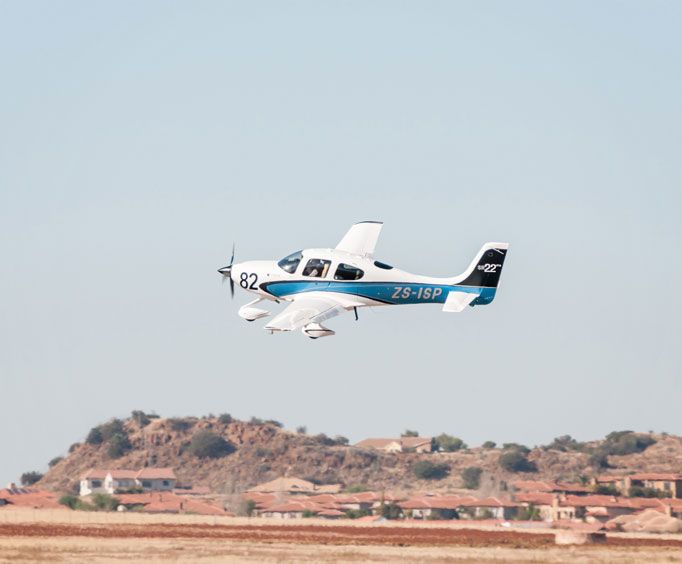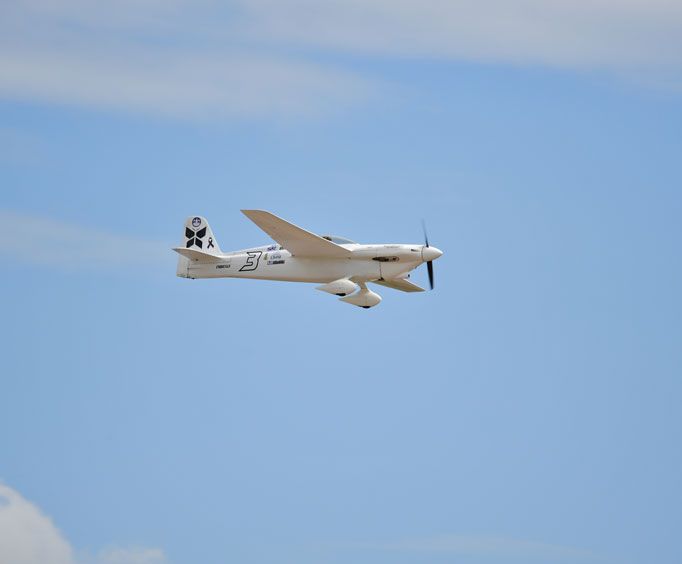 Annual Havasu 600 Air Race in Lake Havasu City, AZ
5600 N. Hwy. 95 #1 Lake Havasu City, AZ 86406
Established nearly five decades ago is an air race that covers about 600 nautical miles where the participants converge at the Lake Havasu. The air race is held on an annual basis and marks to remember the charter member and this race Coordinator Tookie Hensley and her husband who had an undying passion for the race as well as participating.
This event has a co-function of offering scholarships student with a passion for aviation. Every annual race sets aside funds for new scholarships to different students from the previous race. On the race, the point of departure is chosen spontaneously so long as the distance radius ranges in the 600 nautical miles. The race uses airplanes where the first three winners receive trophies, and the preceding three are awarded medallions of participation.
A historical landmark lies in the charitable work in sponsoring the education of pilots, not limited to this, the Don and Tookie Hensley memorial has managed to inspire many into the aviation as a career and participants of the race. The event seeks to appreciate the great work of the passionate founder of the event since 1970.
Air competition is not an everyday event for many; anyone would wish to see the pilots showcase their fine skills in air sports as they land the engines at the Havasu City air terminus. This provides a new experience form many who attend such an event for the first time in their lives. The spontaneously selected terminus's make the event much interesting as it creates suspense within most of the people who crave for the event in an airport near their homes.
Create Your Custom Package
When:
November 7, 2019 - November 9, 2019
Points of Interest
Most Popular Types of Amenities & Room Types