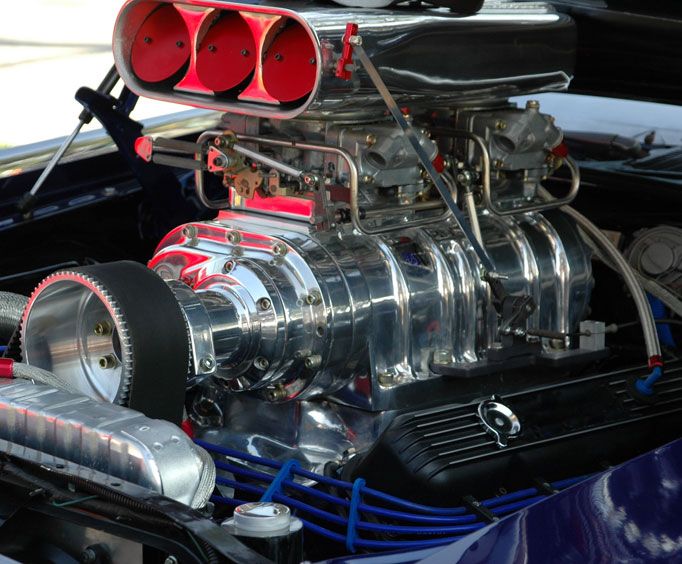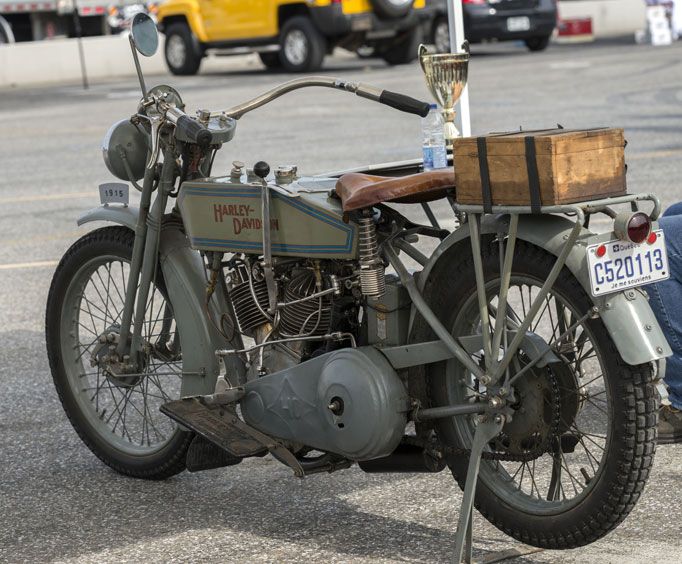 Annual Extreme Machines in Lake Havasu City, AZ
McCulloch Blvd. Lake Havasu City, AZ 86403
Annual Extreme Machines is a yearly vehicle showcase taking place in Lake Havasu City, AZ. During this showcase, you can view unique vehicles that you can't see really anywhere else. A beer garden will also be there during this event with all proceeds going to charity.
Taking place 1 day a year at the Lake Havasu State Park, you can gather to view some of the most extreme cars, trucks, boats, UTVs, and motorcycles in the world. You don't need to pay admission at all, but the organizers ask that anyone who can bring new underwear, socks diapers, wipes, and feminine products will be appreciated as they all go towards relief for hurricane victims. If you don't have anything to donate at the door, purchasing at the beer garden goes to The Norona Effect, a non-profit dedicated to bringing required medical services to children who may be underprivileged.
If you're interested in vehicles of all kinds, going to the Annual Extreme Machines is a fantastic idea. Once you're done with the event, you might be interested in doing other attractions in the area such as the London Bridge, a bridge that used to span the River Thames in London since the 1830s, but was later dismantled and relocated to Arizona in 1967. Other attractions include the Havasu National Wildlife Refuge, a spot along the Colorado River where you can go boating, fishing, and hiking with 318 bird species around, or the Site Six Launch Rap, a boat launch and fishing pier where you can also have a picnic. Lake Havasu City is a great place to go if you want to have a blast doing a variety of activities.
Create Your Custom Package
Points of Interest
Most Popular Types of Amenities & Room Types