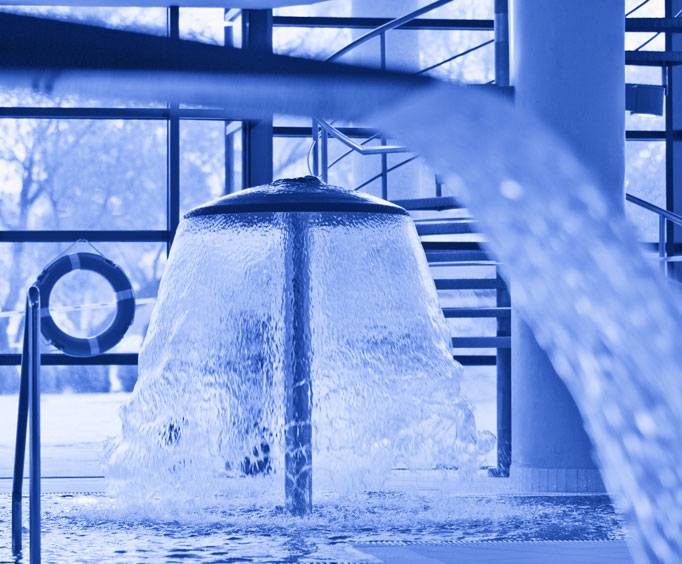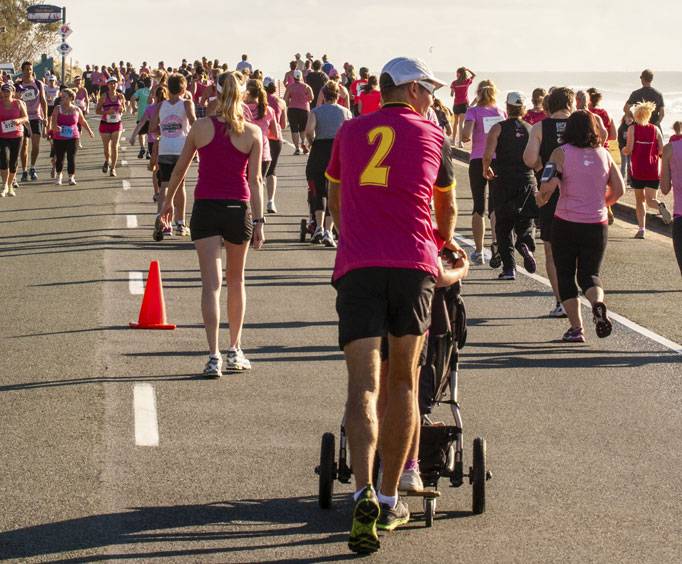 Annual Breast Cancer Awareness Walk & Fun Run in Lake Havasu City, AZ
100 Park Ave. Lake Havasu City, AZ 86403
Yearly, breast cancer survivors, health advocates and the Cancer Association of Havasu are getting together to honor the Bosom Buddies of Havasu. They are joining the Annual Breast Cancer Awareness Walk and Fun Run. This year is the 20th year of doing this activity, raising awareness to people all about breast cancer. Aside from raising awareness, it also promotes wellness to the participants of the run or walk event. On top of that, the proceeds from this event will help patients with breast cancer.
Started in 1998, the Cancer Association of Havasu began the Annual Breast Cancer Awareness Walk. They honor the Bosom Buddies which is the support group for the breast cancer patients, as well as to honor the survivors. The event will happen near the Aquatic Center at 7:30 AM on October 6. The runners will start at 8 AM to run to the English Village and back through the Rotary Park and back to the Aquatic Center. Walkers will follow the runners five minutes after the runners started the race.u
The event will have registration fees to serve as donations. There is a registration fee of $20 for adults and $15 for elementary through high school students. Do not worry because the money that will be collected from this event will go to fund low-cost mammography program.
Why not shell out a little amount to help patients of breast cancer while you keep yourself healthy by either walking or running. The money that you will use to register will give another patient a chance to live longer. If ever you will be near Lake Havasu on October 6, better sign up for the Annual Breast Cancer Awareness Walk and Fun Run and be part of this event which will change the lives of patients who will benefit from the mammography.
Create Your Custom Package
Points of Interest
Most Popular Types of Amenities & Room Types