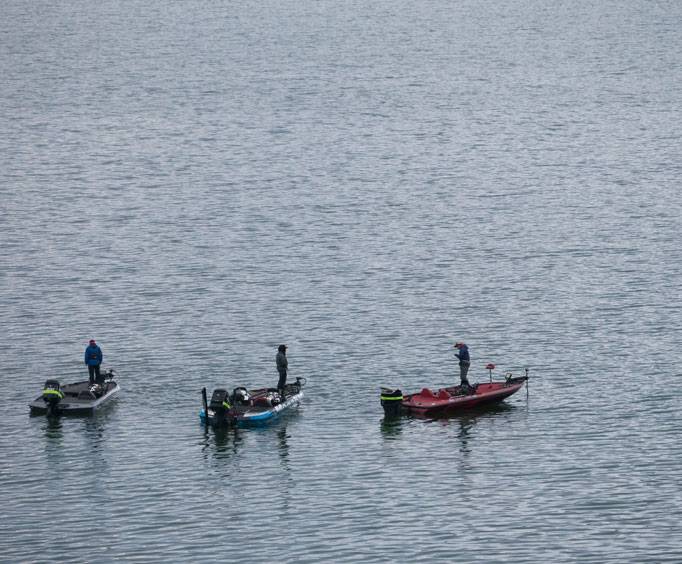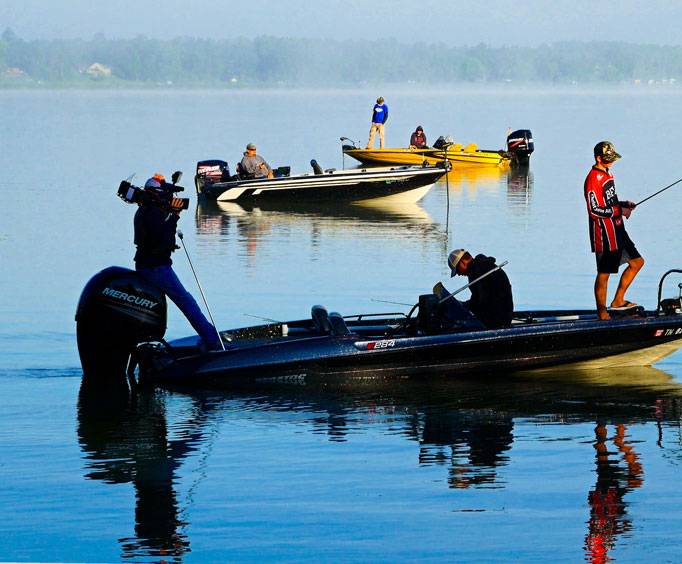 American Bass/Ranger Boats South Team Classic Bass Tournament in Lake Havasu City, AZ
699 London Bridge Rd Lake Havasu City, AZ 86403
One of the sought after events of being a professional angler is the American Bass or Ranger Boats South Team Classic Bass Tournament. If you would like to be a witness of expert anglers, then better consider going to this momentous event. This amazing event will be held on 699 London Bridge Rd, Lake Havasu City in Arizona.
The event will happen in three days. The first one is on September 20 for the registration day. On September 21 to 22, that will be two days of competition from different anglers from the North, South and Northwest Divisions. The American Bass or Ranger Boats Team Classic Bass Tournament started on 1998. From then on, the people that are into fishing, whether as their means of living or simply a hobby, gets to spectate this top fishing event in the United States.
If you have plans to watch this event, better go for it since it is free of admission for spectators. The event starts at 3PM and ends at 5PM. You can just be a simple spectator, but more importantly, you will be able to see and be oriented on the way that anglers compete. You might have thought that fishing is just simple. Well, it may not be that simple since there is a tournament ongoing and the winners usually brings home lots of winnings from this two day-event. Do not miss this event and get to know people who might share the same passion and hobby as you. Go to the American Bass or Ranger Boats South Team Classic Bass Tournament on September 20 to 22.
Create Your Custom Package
Points of Interest
Most Popular Types of Amenities & Room Types