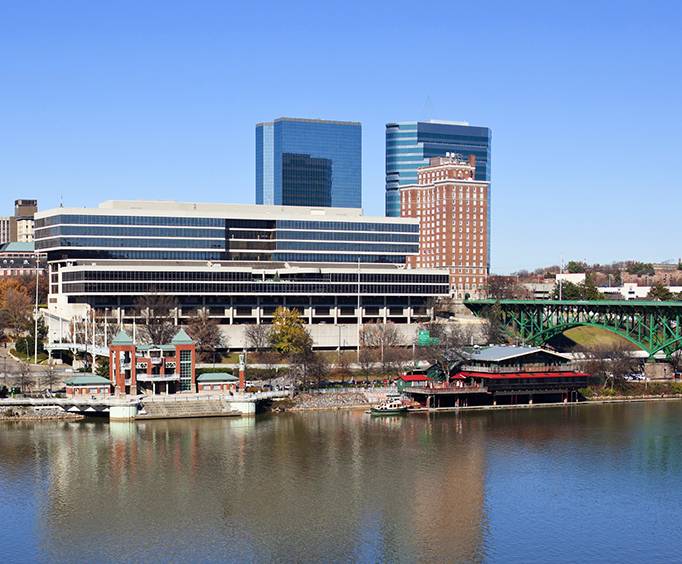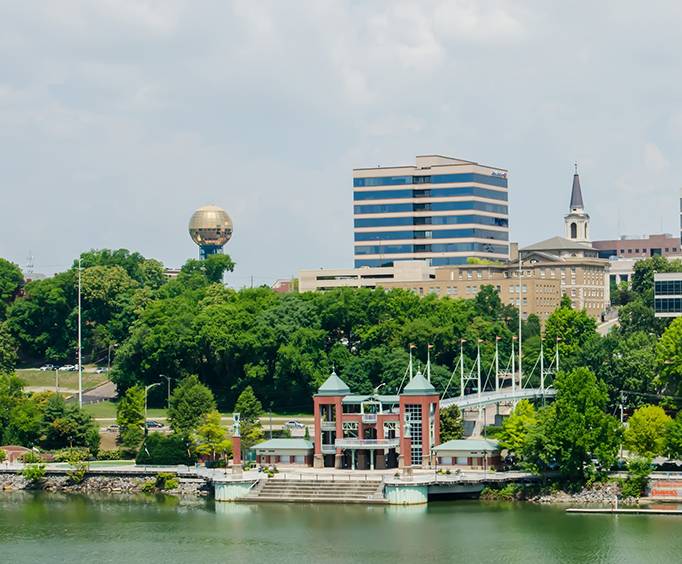 Volunteer Landing in Knoxville, TN
Volunteer Landing Knoxville, TN 37902
Volunteer Landing, Located in Knoxville, Tennessee, is a beautiful small park located along the stretch of the Tennessee river. Those planning on having a day out must definitely plan on visiting this park. Because of its great location, it provides many different fun opportunities for people to visit.
Visitors may want to stop by Billy Lush Boards & Brew, where they can rent out paddle boards, kayaks, canoes, hydro bikes, as well as regular bicycles. Those visiting with kids may also want to stop by the splash pad during summer, where they can have fun with water and cool down at the same time. Being that the park is next to the river, there are also multiple fishing opportunities provided throughout. The park also connects with Neyland Greenway, which is a beautiful 3 mile paved path right along the river.
Volunteer Landing is also the place of Holston Treaty that began in 1988. A Water Front Task Force in charge of protecting the stretch of space along the Tennessee river eventually came up with a three phase project for its cleanup, maintenance, etc. Eventually, this project created this amazing park for all to visit.
After spending some time walking up the front, one may want to head to the Market Square nearby and end a beautiful day with a meal, or even head in direction of the World's Fair Park. Volunteer Landing truly is an incredible destination for those looking to have an outdoors adventure.
Events at Volunteer Landing