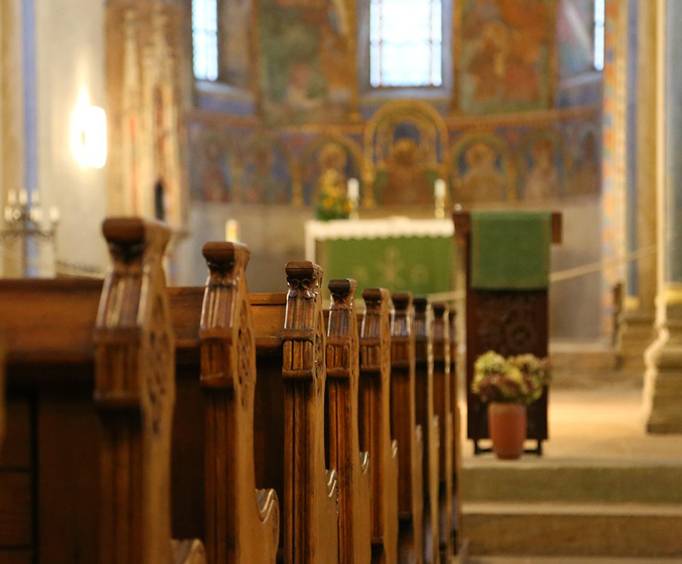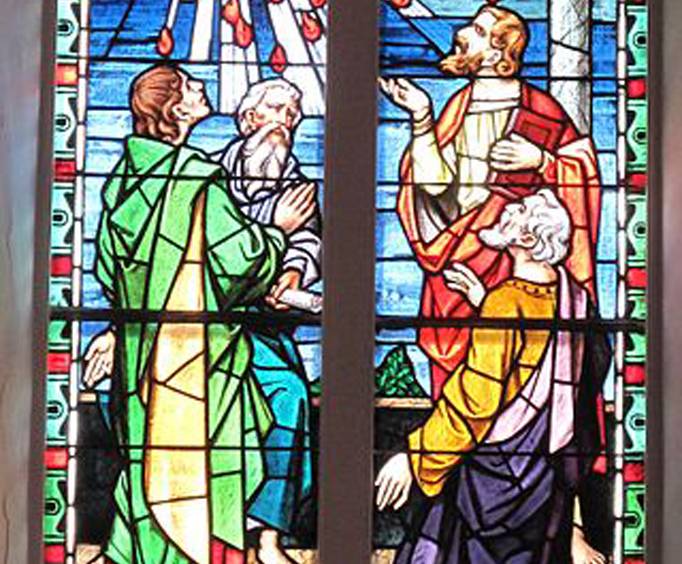 St. George Greek Orthodox Church in Knoxville, TN
4070 Kingston Pike,
St George Greek Orthodox Church in Knoxville, TN is named after the famous martyr George, whose gave up everything in his life to prove his faith and devotion to Christ and Christianity. This church is not only a beautiful place to visit, but it is a place for the Greek to hold onto their beliefs in an ever-changing world. People of all ages come to worship at this church as it has a welcoming atmosphere in addition to its rich heritage.
The St. George Greek Orthodox Church has many doings for the members to participate in and gather as a group. One of the most popular events is the GreekFest. This is a big event in the area, giving all the Greek a chance to share their heritage with others and each other. One of the biggest highlights of the GreekFest is the many Greek food booths where you'll find food like Chicken in a pocket, Spanakopita, Greek salad, Souvlaki on a stick, pistachio and much more. Of course, no one can forget about the ever-popular gyros. The line waiting by the Gyro booth never seems to end as these are the most popular of the Greek foods. They have fast found their way into many American restaurants, but only at the GreekFest can you get an "authentic" Greek Gyro. As for the pastries, everyone wants a taste of the famous Greek Baklava. Last year at the GreekFest at the church, they had a "to go" booth for the very first time. It was a big hit. Entertainment is provided by the Greek band, The Greek Tycoons.
Events at St. George Greek Orthodox Church in Knoxville, TN