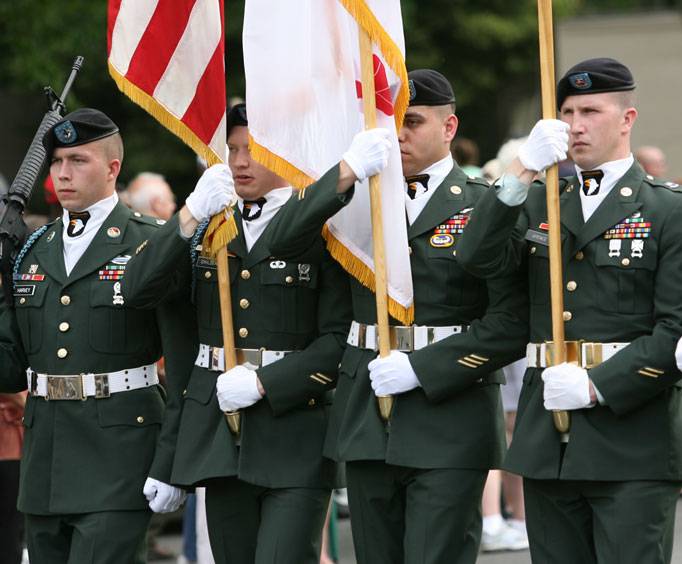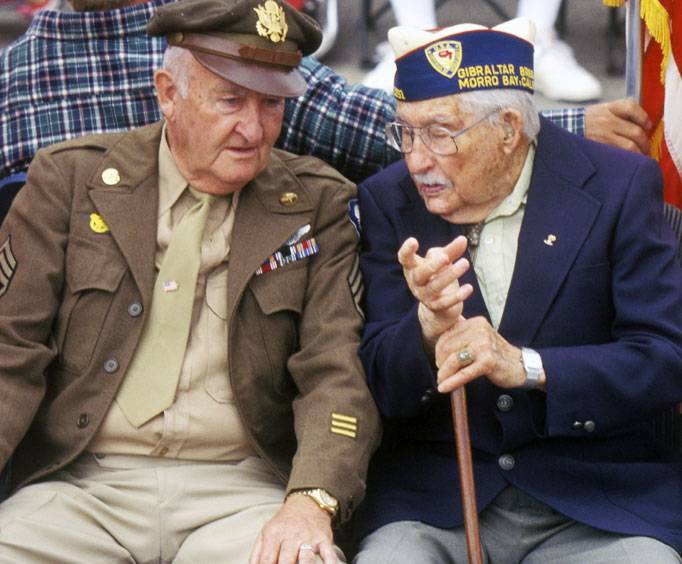 Veterans Day Knoxville, TN
Looking for something fun to do this Veterans Day, well, then you need to take a journey to Knoxville, TN.

Knoxville, TN is a great place to enjoy this holiday because of all the great things that you can do while in the area. To begin with, there are Veterans Day specific activities going on like the Veterans Day Parade and many, many others. These activities give you the chance to honor those who have served for our country along with a chance to have fun too. Now in addition to those activities, there are other things that you can see and do in the city like going shopping, getting in a good meal at any of the delicious restaurants in the area, and you can also see some of its historical and educational sites like the Alex Haley Statue or the Museum of East Tennesee History.

When it comes down to it, Knoxville, TN is a fabulous place to visit so do not waste any time, begin your trip plans now.
Create Your Custom Package