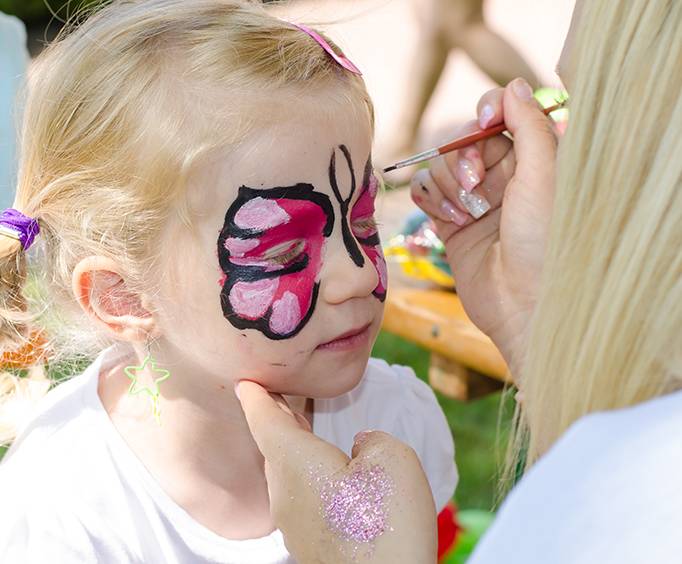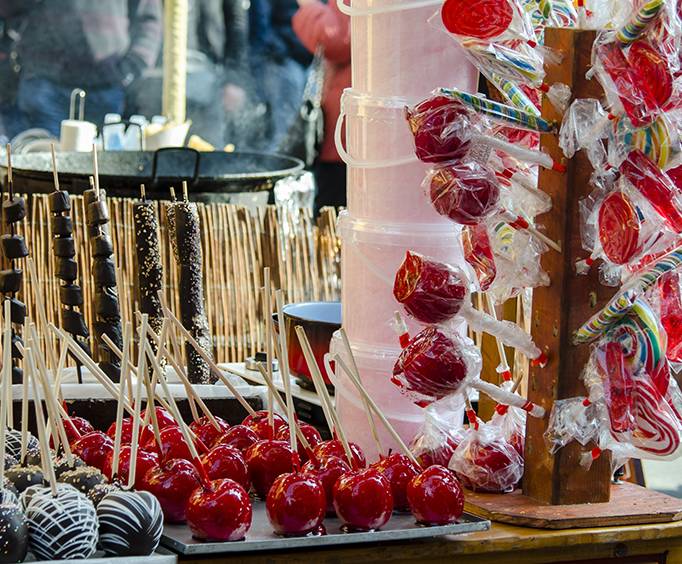 Unicoi County Apple Festival near Knoxville, TN
100 South Main Avenue Erwin, TN 37650
Every year in Unicoi County in Knoxville, Tennessee, there is an Apple festival filled with artistic handmade vendors. Every year they approximate that 110 thousand people come through. Five blocks of the main street are shut down and people are allowed to set up tables and sell their artistic items. Admission is free. This festival goes on for two days. The festival happens he first Friday and Saturday in October.
This festival features artistic potter, paintings and sculptures. Everyday there is also featured entertainment. As most know Knoxville, Tennessee is basically the country music capital of the world. There are more than three hundred and fifty food and craft vendors. There are fresh vegetables, beautiful paintings and many other craft related items to pick through. Take advantage of this huge event to get ahead on your Christmas shopping.
This year is the fortieth anniversary of the Unicoi County Apple Festival so it is sure to be a huge hit. Come listen to good music or buy beautiful crafts and spend two days just enjoying the outdoors and checking out cool things. If you have children that is not an issue. There is a specially divided section built just for the children. The childrens area contains fun children centered activities and carnival rides. The Apple festival also has the annual Blue Ridge Pottery show and sale.
Create Your Custom Package
Points of Interest