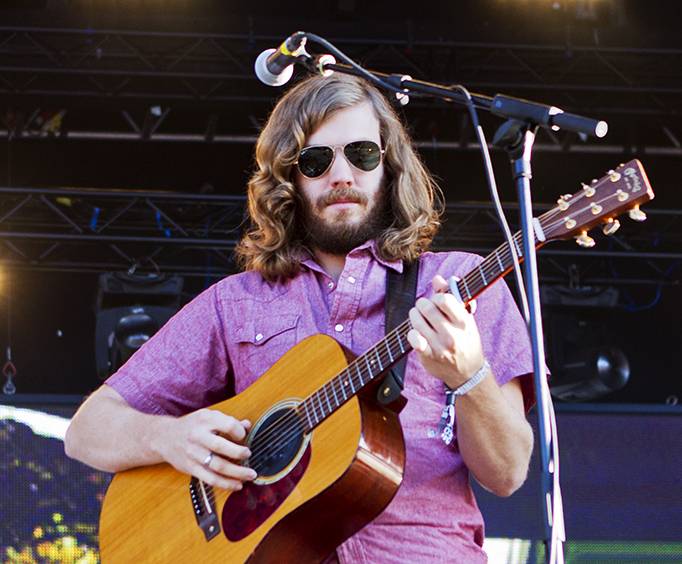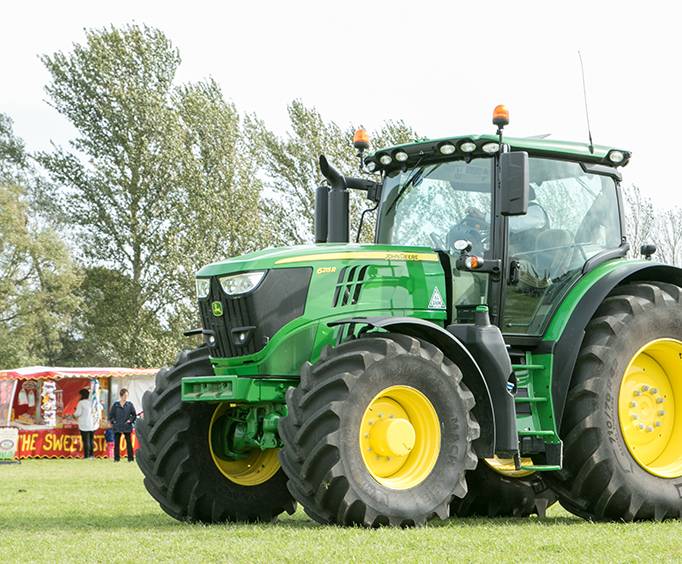 Oliver Springs October Sky Festival in Oliver Springs near Knoxville, TN
Arrowhead Ln Oliver Springs, TN 37840
The annual October Sky Festival celebrates the rich heritage of Oliver Springs, Tennessee. Held in Arrowhead Park, the festival immerses visitors in a simpler, by-gone way of life. For this years dates, please visit OctoberSkyFestivalTN.org.
Much like Country Fairs of the past, the October Sky Festival is chock-full of food vendors, local craftsman, pie eating contests, games for the kids, and even a classic car show! Local farmers ply their wares while various livestock are on display. Sample snow cones, funnel cakes and freshly baked pie while classic cars glide by in the annual car cruise. A playground in the park provides plenty of shade to rest while the children play. Souvenirs and locally made jewelry are popular items for shoppers.
Established in 1821, Oliver Springs was originally a mining town. Cementing itself in cinematic history as the filming location for the 1998 film, October Sky, this quaint town now boasts an elegant hotel, a nationally known fudge factory, and is currently working toward the grand opening of the Oliver Springs Historical Society Museum, which will showcase the town's varied and rich history.
If you are traveling near Oliver Springs, a day-trip to this lively little town is an easy hop from Knoxville, Clinton or Oak Ridge. Visitors have numerous rustic country diners to choose from, and a shopping district that is of particular interest to antique hunters.
Create Your Custom Package
Points of Interest