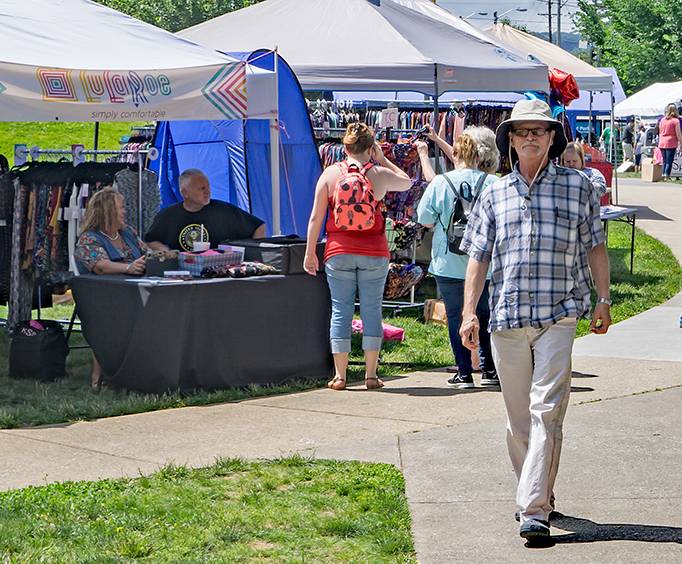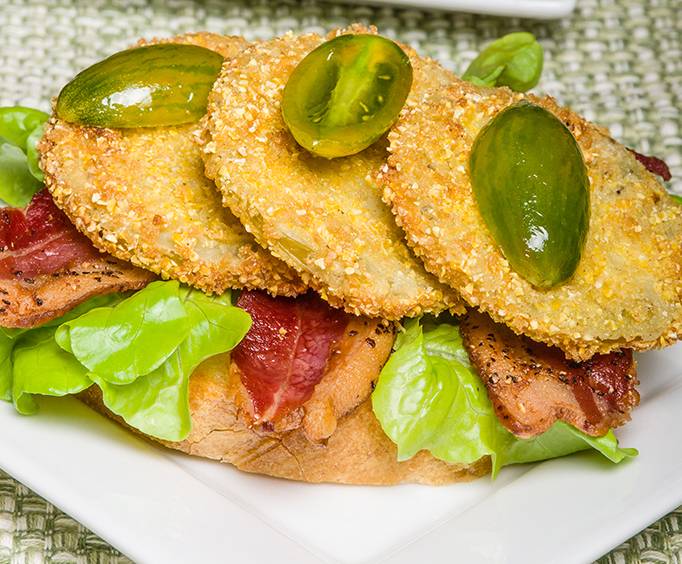 Niota Fried Green Tomato Festival in Niota, TN near Knoxville, TN
10 W Main St Niota, TN 37826
It appears that the last Fried Green Tomato Festival held in Niota TN near Knoxville occurred on September 10, 2016 at Kenneth Gable Memorial Park, Niota, TN. Kicking off at 6 a.m. a pancake/burrito breakfast was served at Niota Depot and the festival activities continued until 4 p.m. Admission was free and the individual activity fees proceeds benefited the restoration of Niota Depot.
This colorful event of course featured lots of fried green tomatoes during the maters frying event. Vendors were available to sell items including food, arts and crafts, and specialty items to shoppers for their early Christmas shopping. The special events took the whole family into consideration as there were rides for children and adults. Excitement sprung out from Little Pete's Rail Road, Monster Spider Jumper, Water Attractions, Bounce Houses, Petting Zoo, Pony Rides and much more.
Coincidently, the costumes fit the theme with many folks dressed up in green tomato garb, portraying their favorite characters. As with any festival fair, the beauty pageant, car show, cook off, kids parade, and pet stomp parade took their assigned place in the activities schedule to the delight of the fried green mater crowd. Yet, what is a festival without the tractor show, hot air balloon, grandstand like music and tours of this and that? All were there. And, at last year's event, there was a free tour of the Harry T. Burn (who's vote gave us women the right to vote) Mansion and grounds.
Festival proceeds benefited the reconstruction & up-keep of Tennessee's oldest, standing depot built in 1853 which is located at the heart of the festival in Niota. This is the reason for the event which begs to have a place for this festival each year and folks to support it. After all the folks who built it originally are no more, just the fruits of their labor, the depot, itself. Now it is our turn to maintain it. So next year put it on your list of things to do for you and your family.
Create Your Custom Package
Points of Interest