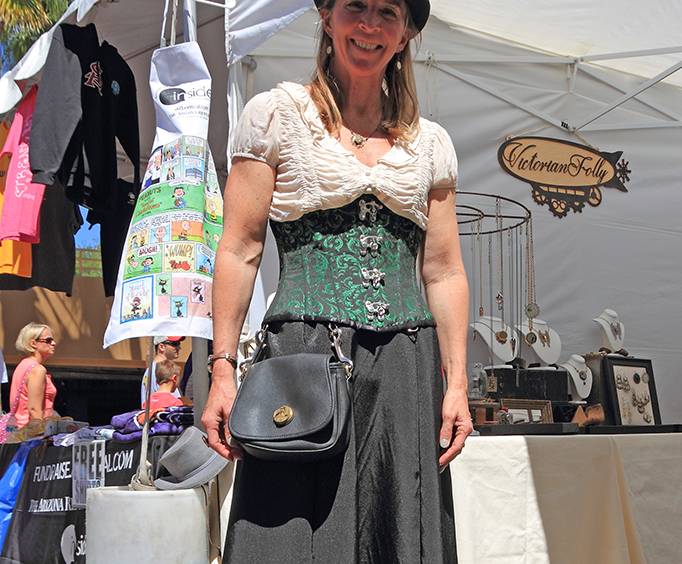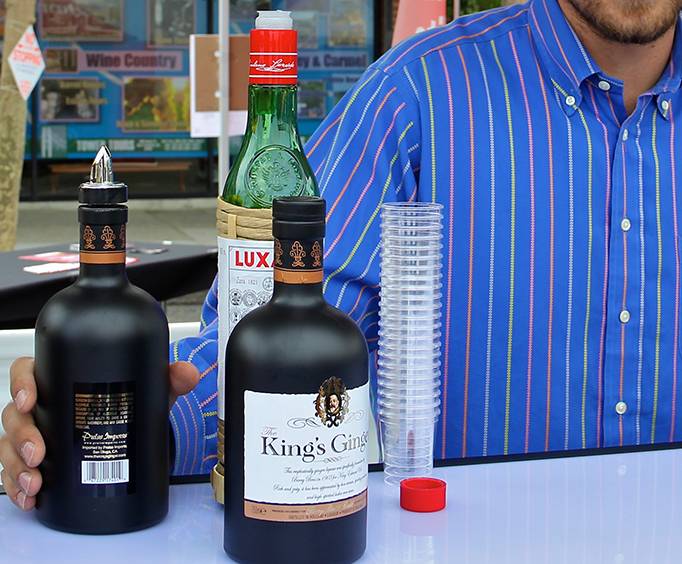 National Muscadine Festival in Sweetwater, TN near Knoxville, TN
203 Monroe Street Sweetwater, TN 37874
The National Muscadine Festival in Sweetwater, TN, is held every year in September, to celebrate the harvesting of the Muscadine grape. The festival is celebrating its fifth year this September. It is hosted in Sweetwater, TN, and in the nearby Tsali Notch, Tennessee's largest muscadine vineyard.
The festival includes arts and crafts, car shows, world-class BBQ contests, kids zone, bands, famous Tennessee storytelling, grape stomping, and even a 'Miss Muscadine' pageant. Of course there is wine tasting. There is something for everyone of all ages, food, and drinks too. The downtown area where most of the activities are reminiscent of old Tennessee towns with a downtown square complete with a park and a bandstand gazebo.
Sweetwater was established in the 1850's by Isaac Lenoir, who also founded nearby Lenoir City. Sweetwater is home to the famous, 'Lost Sea', a large hidden underground lake. It is located in the Craigshead Caverns. A young boy of thirteen actually found it 1905, while exploring the caverns. However, when he went back with his father to show him, the entrance to find the lake was now obscured by water that had crept through. No one believed him, until years and years later. He was finally credited with the find in his eighties. The caverns are fun to explore, but if you want to visit a bigger city, head about a hour North to Knoxville, home of the 1982 Worlds Fair and the University of Tennessee. There is plenty of art, culture, history, dining and entertainment to enjoy here also. So head on down to Tennessee, where you are always made to feel welcome.
Create Your Custom Package
Points of Interest