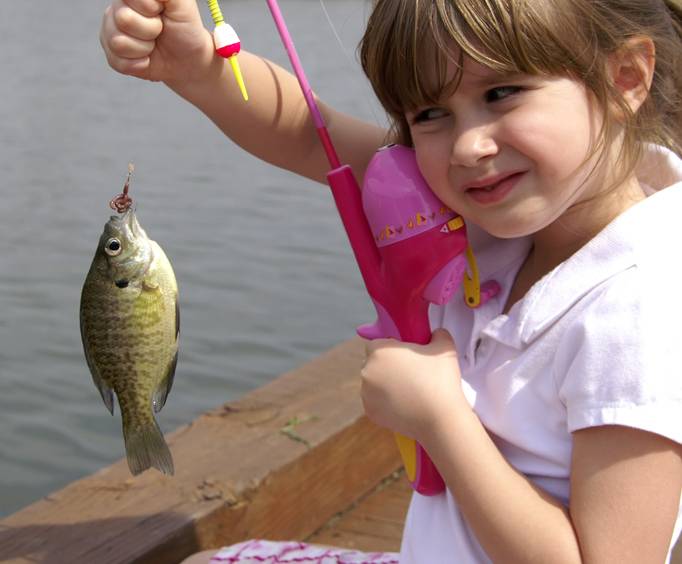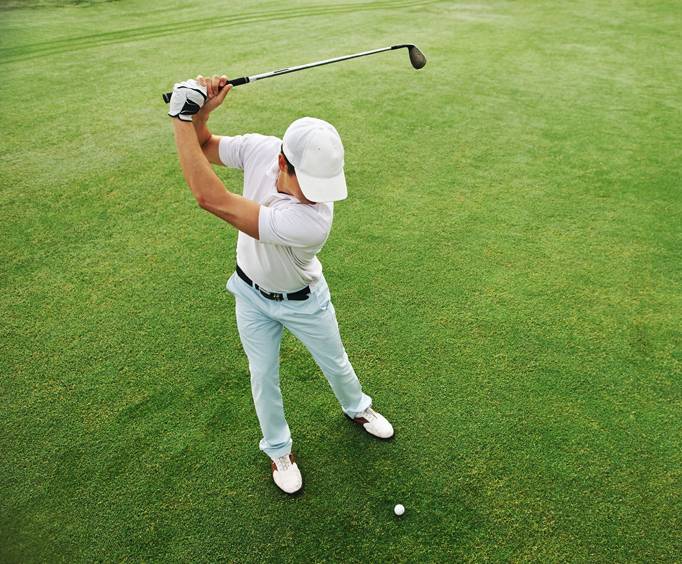 Labor Day in Knoxville, TN
End your summer on a high note by taking a trip to beautiful Knoxville, TN.

Knoxville, TN is a location that offers you a lot of fun things to do on this holiday, making it a fantastic place to visit. One of those things is how you can take in the many historical and educational sites in the area like the Museum of East Tennessee History or Concord Park. Additionally, there are Labor Day festivities to enjoy as well the Boomsday along with parades and farmer's markets. If you want to get in a good bite to eat, you can at any of the restaurants in the area with most offering mouthwatering barbecue.

These are just a few of the things that you can do in Knoxville, TN during Labor Day as there are many, many others so don't hesitate, start planning your trip to this area now. You'll be happy you did with all the great memories you'll be left with.

Create Your Custom Package