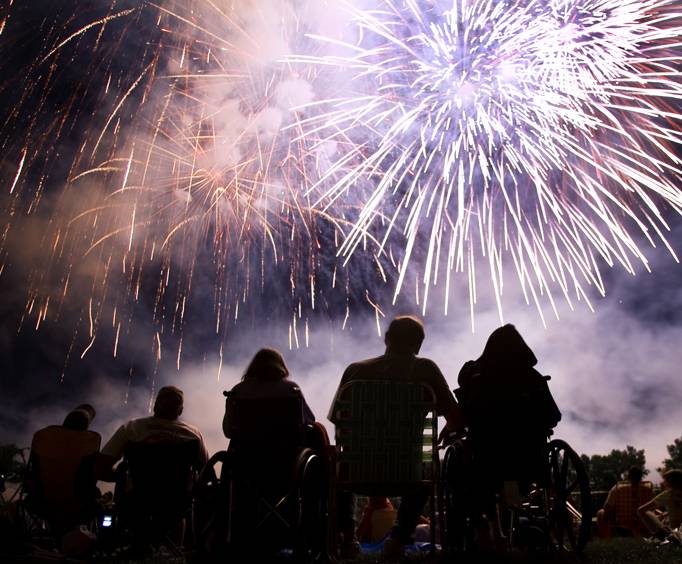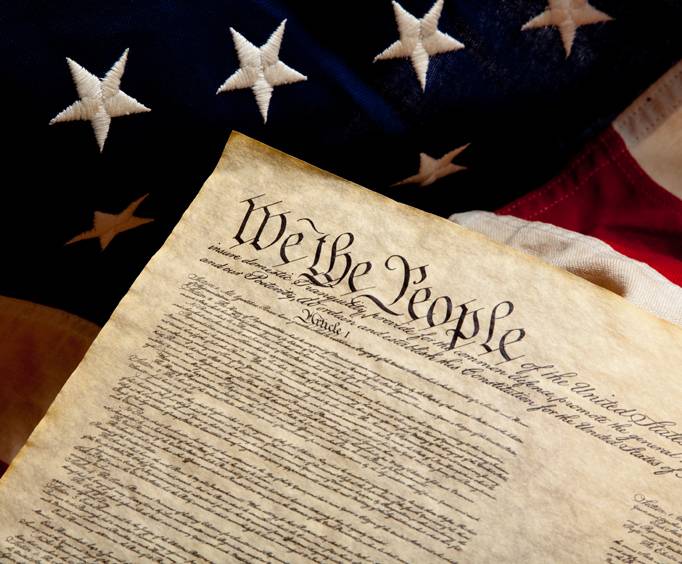 4th of July in Knoxville, TN
If you want to do something fun this Fourth of July holiday, then make plans to visit Knoxville, TN.

Sure, Knoxville, TN might not seem like the coolest place to celebrate this day, however, it really is because of all the fun activities that are going on that you can partake in. One of those activities is the Festival on the 4th held at the World's Fair Park located in the city. Not only are there food vendors at the event, but fun things for the kids to do and then as the sky turns dark, you'll get to witness one awesome fireworks show and there is even a free performance to watch by the Knoxville Symphony Orchestra. Some other things going on that you can participate in are a BBQ cookoff in downtown Knoxville, a 4th of July Fireworks Cruise, and a slew of other events that will be sure to please.

So don't hesitate, start planning your trip to Knoxville, TN for the Fourth of July for an awesome way to enjoy this holiday this year.
Create Your Custom Package