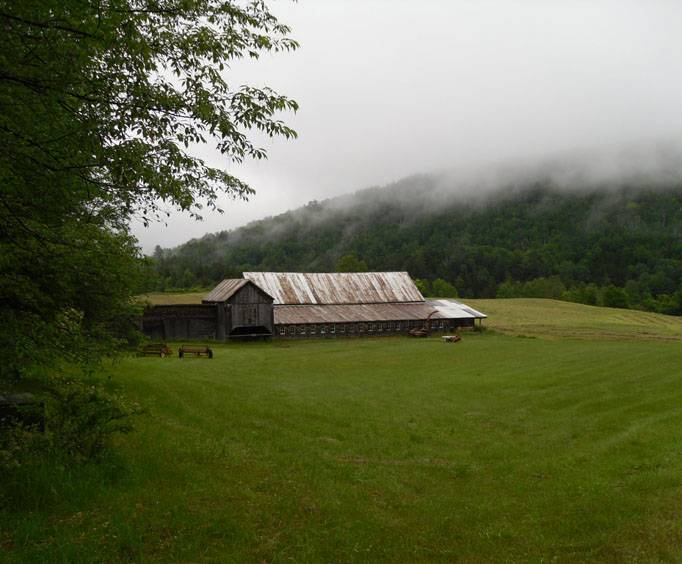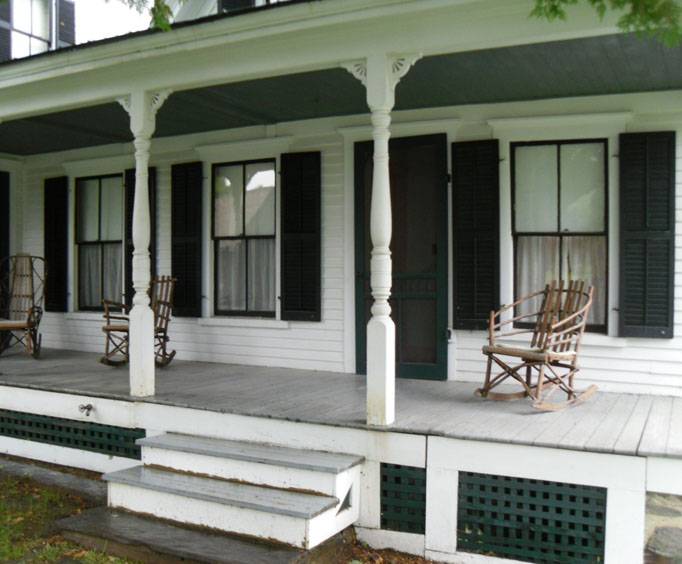 The Plymouth Notch Historic District near Killington, VT
Plymouth Notch Vermont is the birthplace of Calvin Coolidge, the 30th President of the U.S.
Visitors can take a fascinating tour of the historic village and view the Calvin Coolidge's family community church, a cheese factory constructed by John Coolidge, a quaint one-room schoolhouse and a general store. This historical village district abounds with remarkable history about the life and times of the 30th president of the United States.
Many of the buildings on site have been diligently preserved and provide an insight into the past. The Calvin Coolidge museum and education center is also at this site and offers enhanced exhibits that are both exciting and educational for all ages. On exhibit is an impressive collection of extraordinary tools for woodworking and blacksmithing.
You children will love to discover and explore as they step back into time, learning more about Vermont, history and one of our former presidents.