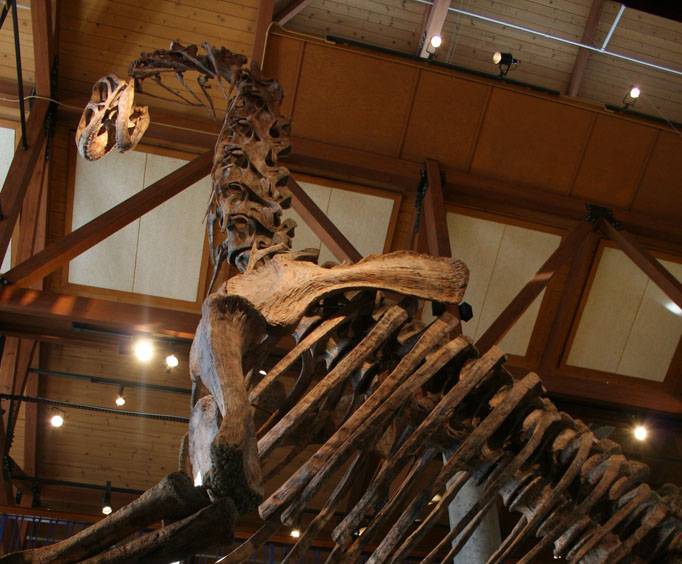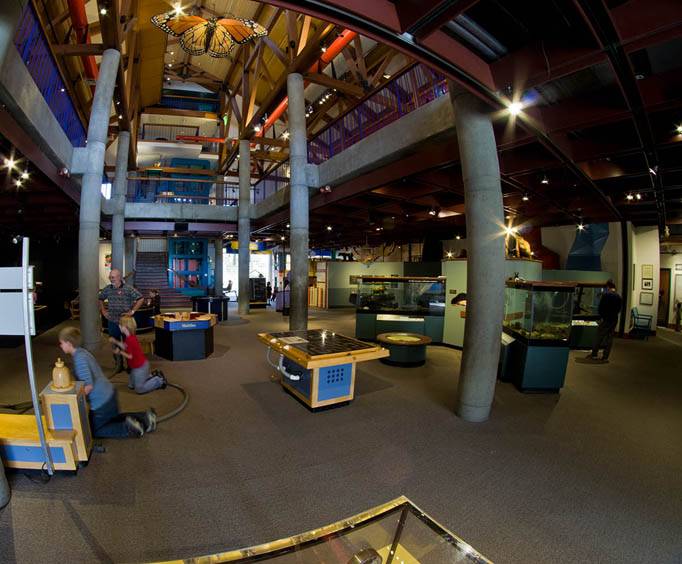 Montshire Museum of Science near Killington, VT
1 Montshire Road Norwich, VT 05055
Montshire Museum of Science near Killington, VT, offers visitors access to beautiful grounds and a variety of indoor and outdoor exhibits.
Located on over 110 acres it includes a two-acre Science Park with a model of the solar system. There is even a musical fence, where visitors can create their own personal melody, as they stroll by.
The Montshire Museum houses a variety of exhibits ranging from astronomy to natural history. There is even a honeybee hive exhibit along with a colony of leaf cutter ants on display. A variety of walking trails surround the landscape from .3 mile to 3 miles to accommodate a variety of activity levels. Most of the trails are surfaced allowing for easy walking for those using strollers or wheelchairs.
The museum was originally established in 1976 across from the Connecticut River in Hanover, NH, eventually relocating in 1989 to Norwich. When Dartmouth College closed its natural history museum there became a needed venue for its exhibits. The Montshire Museum opened its doors to the public in 1976 in a location that was a former bowling alley filling this void. The museum increased in popularity and was able to expand and move to its current Norwich location in 1989.
The Montshire Museum of Science is an exploration wonderland that keeps visitors coming back. Its unique exhibits are truly a once in a lifetime adventure. Children will love the hands-on exhibits and adults will love the beautiful landscape. Everyone will enjoy a visit to the musical fence. One visit will be all it takes to make this a favorite attraction to keep the family coming back time after time.