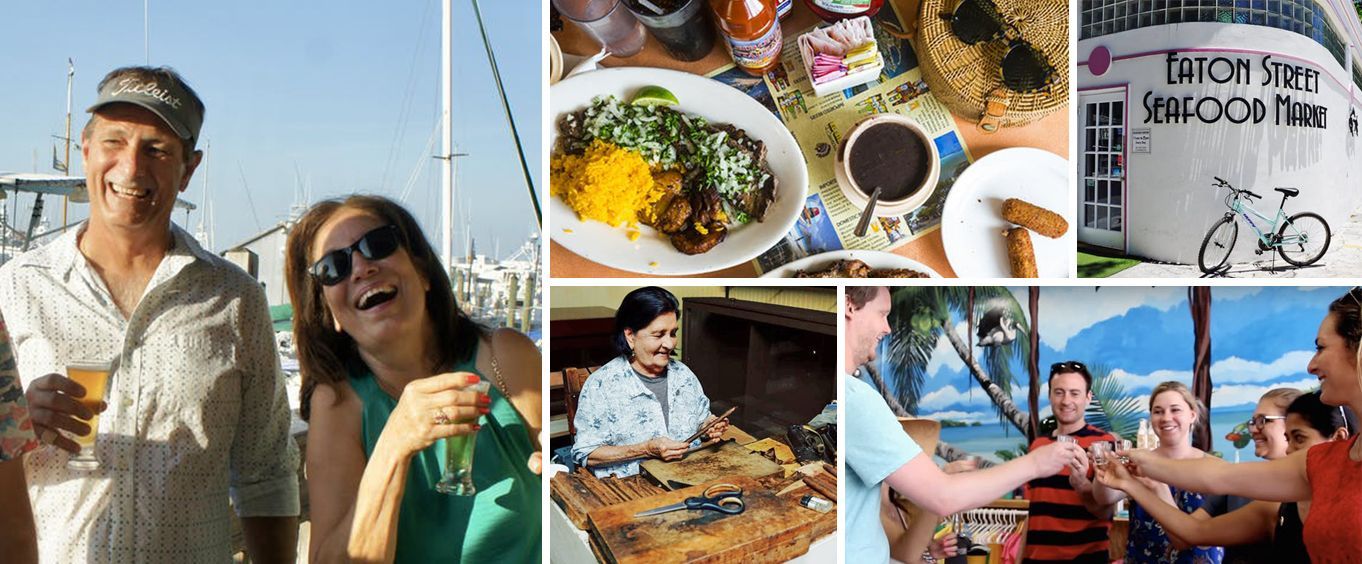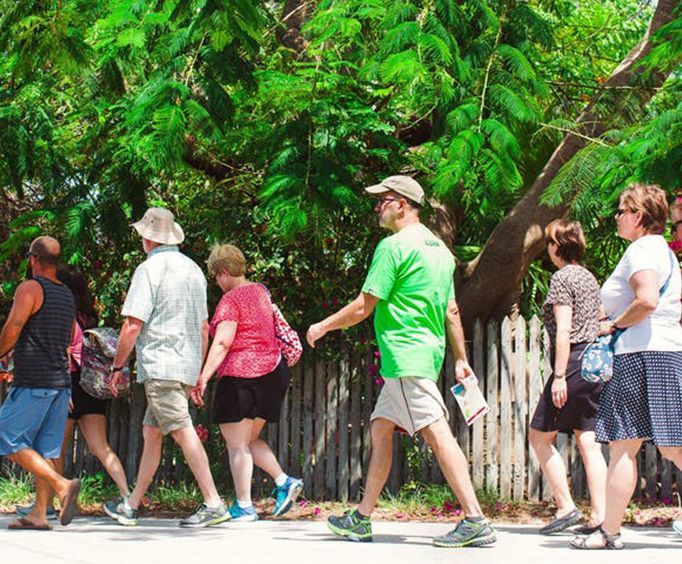 Key West / Florida Keys Romantic Getaway Package
Take relaxation to a whole new dimension with a visit to stylish Key West.

Create This Package in 3 Easy Steps:
1. Choose Dates & Times for Your Activities
2. Select Your Lodging from Over 10 Hotels
3. Confirm & Checkout
Details

2 Nights' Lodging in your choice of over 10 hotels.

Southernmost Food Tasting & Cultural Walking Tour

Prices Starting at:
Ages 19 and Up: $404.00
Ages 13-19: $104.84
Ages 6-12: $75.34
Ages 0-5: Free
Description
T
he Florida Keys
romantic getaway package features two nights in one of Florida's most exciting cities. During your visit, you will have the chance to visit the city's most popular hot spots, have some fun in the sun, and enjoy the Southernmost Food Tasting & Cultural Walking Tour.
Key West is famous for its stunning sunset, which falls against the backdrop of the sparkling Atlantic waters. During your visit to the Keys, you will experience a culture like no other, paired with delicious southern food. This exclusive excursion is limited to a small group of individuals, providing you with an intimate glimpse of Key West that cannot be rivaled.
From the everyday glamor of the city streets to the breathtaking panoramic views of the sparkling ocean, it comes as no surprise that Key West is such a popular destination. During your visit, you are certain to fall in love with the charm of this iconic city. If you are looking for a weekend reprise from the hustle and bustle of normal and routine, then Key West is the answer for excitement.