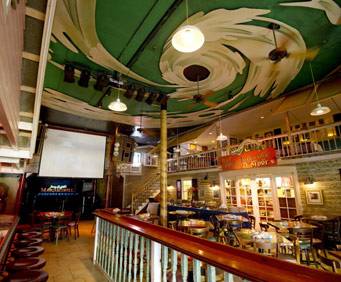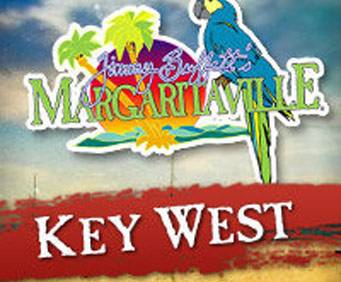 Trails of Margaritaville in Key West, FL
330 Elizabeth St # 1 Key West, FL 33040





(
5.0
)
Based on

4

reviews ↓
Trails of Margaritaville in Key West, Florida will take you on the trail and teach you about the bars, and the locals as well as the history.
Jimmy Buffet facts and trivia is what you will hear on the tour. You will follow the trail through Key West and learn the exciting experiences of the area. This is a ninety-minute tour that will fascinate you with stories about the legendary Jimmy Buffet and tell you about the stories behind the songs.
The tour will take you to area bars and tour guides explain the story behind the bar and why it is on the Trails of Margaritaville Tour. You will hear the songs you love by Buffet and see the birthplace that inspired the music. You are going to see Buffet's first house and learn all the fascinating secrets about Margaritaville.
The tour takes you to the recording studio and you will find out why it is the best-kept secret of the area. When you visit the bars that used to present Jimmy Buffet, have a famous Margarita and participate in the traditions of the island as you go along. You will find out more about the Key's and Jimmy Buffet on the Trails of Margaritaville than you ever thought possible.
The tour is a legendary success as is the man that inspired the tour itself. You will see and learn about his life and see the bars that he once called home. You can feel him around you singing his songs in every bar you walk into.