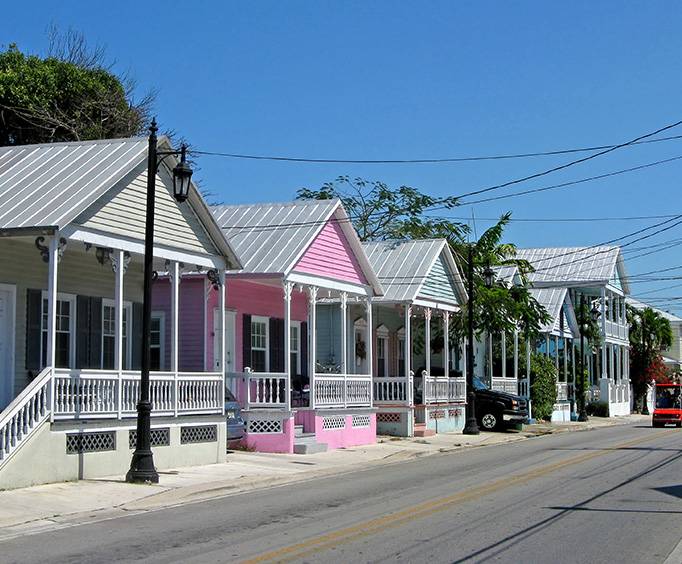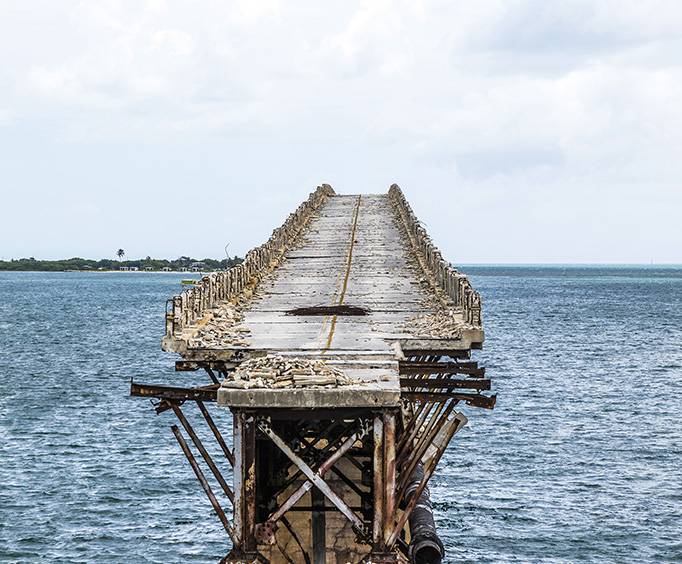 Summerland Key Cove on Summerland Key, FL
200 W Shore Dr Summerland Key, FL 33042
Summerland Key Cove is a reasonably priced vacation home for guests visiting the Florida Keys. Located just 25 miles south of Marathon, FL, this comfortable accommodation is located on a scenic blue water canal with superb views, and with local attractions to match.
This family friendly rental is unique in that it is located on a private air strip! Guests who are pilots can fly in for a small additional fee. In terms of attractions, aside from great sea food and world class beaches, guests can enjoy some of the best snorkeling around at Looe Key national marine sanctuary. The adventurous in your group can hire jet-skis or go kayaking, and private eco tours are available if you want to check out the wildlife from above the water!
An important Florida historical location, Summerland Key Cove can claim to have the first homes built on stilts in the Florida Keys, at what is now Dobie Street, built by the "father of Summerland Key", Henry Hudgins. Many historical buildings in Summerland Key are named for Hudgins and his family members, and can be visited to this day.
Summerland key stands out for it's scenery, great restaurants, superb snorkeling and for it's historical significance to the Florida Keys. So if you're in the area or want to chill in a superb holiday home in paradise, head on over. The Galley Grill alone is worth the trip!
Events at Summerland Key Cove