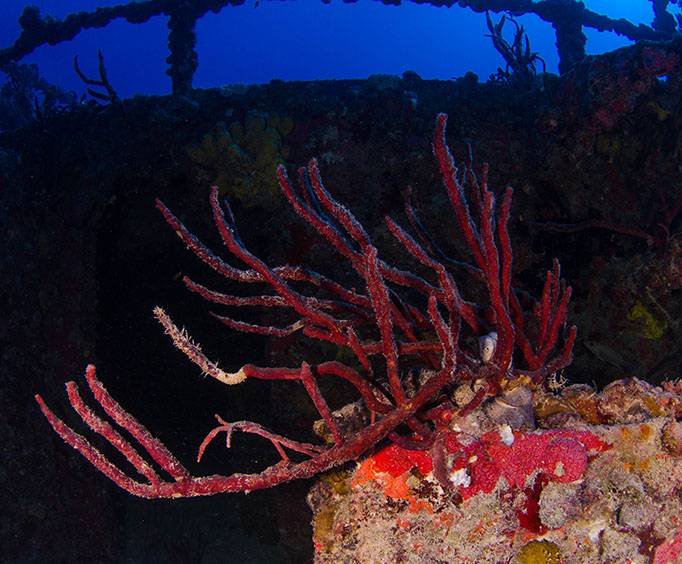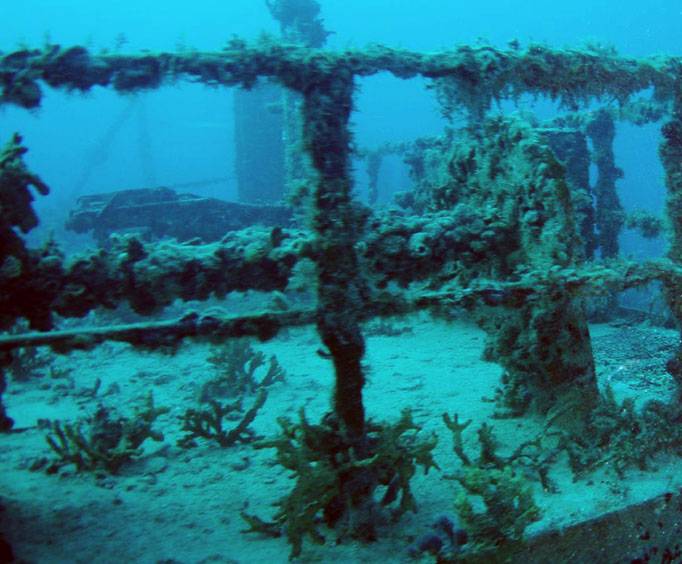 Spiegel Grove near Key West, FL
Spiegel Grove is the perfect place to visit for anyone who enjoys sunken ships and diving. This is the USS Spiegel Grove which was sunk off the coast of Key Largo Florida to create an artificial reef. The ship is located between 65-134 feet underwater and remains close to Dixie Shoals.
It is a superb place for divers and is considered the biggest ship sunk on purpose. Just imagine the fish that swim through the man made reef. If you are lucky you might even capture a barracuda swim by. It is rated as a five star dive. A fantastic excursion for brave divers. Many who dive the site return for more. The size of the boat is massive, leaving plenty of places to explore from the bow to the stern. A great dive for experienced divers.
The USS Spiegel Grove was first sent out to sea in 1955.It is named for president Rutherford B. Hayes, estate. It was later sunk in 2002 in order to make a man-made reef. It encourages fish because of all the places they have to hide within the ship.
If you are an experienced diver looking for a challenge this is one spot you need to put on your diving bucket list. It is so large that you will need to go down more than one time to truly take in the beauty of this ship. Make it a frequent dive spot and you will impress all your diving buddies.