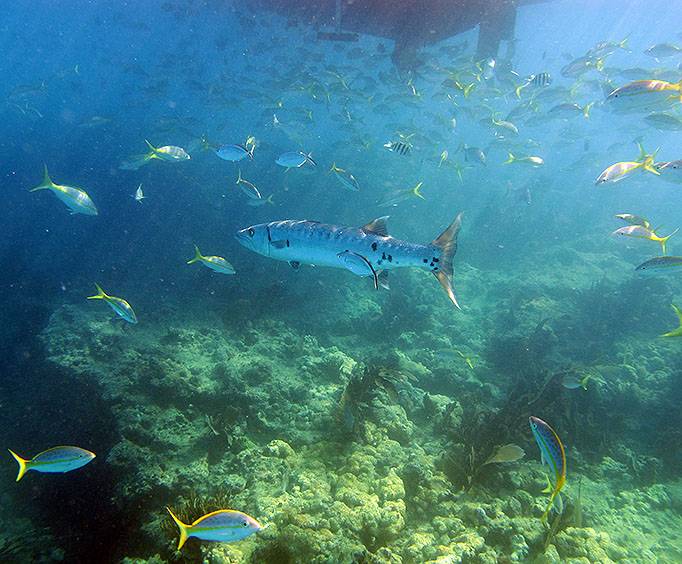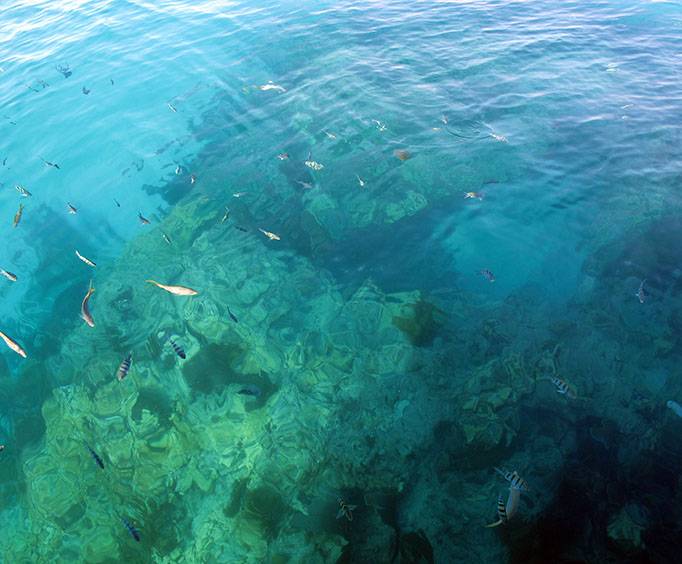 Sombrero Reef near Key West, FL
1400 Overseas Hwy Marathon, FL 33050
Sombrero Reef is located in the Middle Florida Keys. The dive spot offers an oceanic adventure for all level divers.
The 142 foot tall lighthouse, Sombrero Key Lighthouse, was constructed before the Civil War eight miles off the shore of Key Colony Beach. The lighthouse is still functional today and has also served as home to one of the largest and most amazing coral reefs in the area. The lighthouse includes eleven mooring buoys that are located on the south side and they range in depth from five to thirty five feet. The magnificent coral structures located at this site are simply one of a kind. As soon as divers begin their descend gorgonians, brain, finger, and lettuce corals become clearly visible. The area is also home to some amazing ocean life including colorful tropical fish, large barracuda, southern stingrays, and even the occasional nurse shark. The coral has created a gorgeous arch that is large enough for divers to swim through. This area is part of a Sanctuary Preserve and is very strictly regulated. Divers are allowed to swim and explore as long as they refrain from touching any of the coral. Fishing and lobstering are strictly prohibited.
For visitors looking for an amazing experience that brings them face to face with some of the most magnificent things mother nature has to offer, this area is a must. Both advanced as well as novice divers will find fun and adventure at this location. For those in the area, make sure you stop in for a visit.