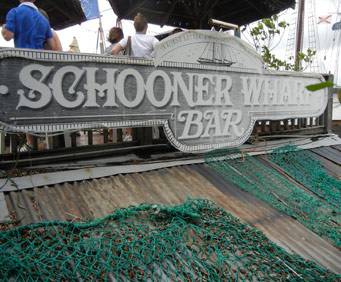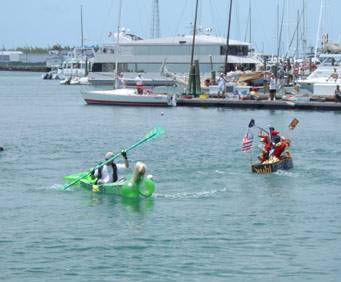 Schooner Wharf in Key West, FL
202 William St Key West, , FL 33040
Visitors to Schooner Wharf in Key West Florida are likely visiting Schooner Wharf Bar, one of the best hot spots in the area.&
It is located on William Street and provides a unique setting for a bar. You will find a range of entertainment options available to you here. This includes fabulous foods including fresh seafood and other local favorites. You will find a full service bar with the latest drinks, domestic and imported beers and all of your favorites. In addition, there is often a lot of dancing and music to fill the location. People love to visit the Schooner Wharf because of the shopping and the overall atmosphere found here.
Schooner Wharf Bar is a unique establishment with happen hours that start at eight in the morning and run to noon. Visitors are likely to stop by at all times of the day and night to enjoy the activity and people that gather here.
The menu at this local and tourist hot spot includes foods such as Fresh Stone Crab Claws, a unique blend of flavor with the freshest of foods. Other options including Conch Chowder and Fresh Shucked Oysters, right out of the water are always favorites. The location also is the host of various events including the Barbecue Cook Off and Chili Cook off that happen each year. On the other hand, you can watch your favorite team from the Minimal Regatta.
Call ahead for seating and hours of operation. You definitely want to get in when you visit.