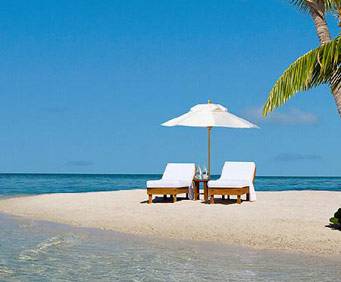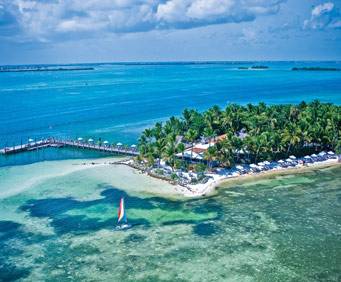 Palmer's Resort in Little Torch Key, FL
565 Barry Ave Summerland Key, FL 33042





(
5.0
)
Based on

5

reviews ↓
Palmers Resort in Little Torch Key is a small hotel, one that keeps the average traveler in mind with inviting, unpresumptuous lodging at affordable rates.
Just off the highway, Palmers Resort is just a short walk to the beach, where snorkeling classes and underwater tours await.
There are birds here, the owner keeps several of them as exotic pets and to socialize with customers- they are well taken care of, and seem to love company.
Palmers has a friendly staff and, with just 40 rooms, it's easy to get to know your fellow travelers.