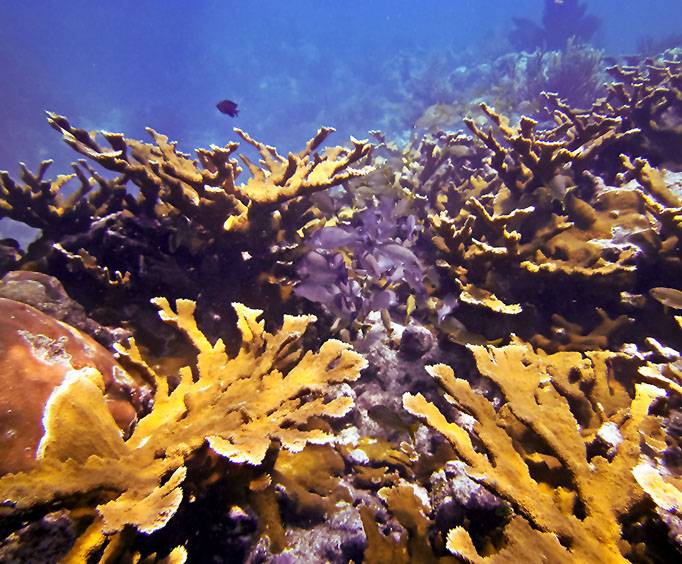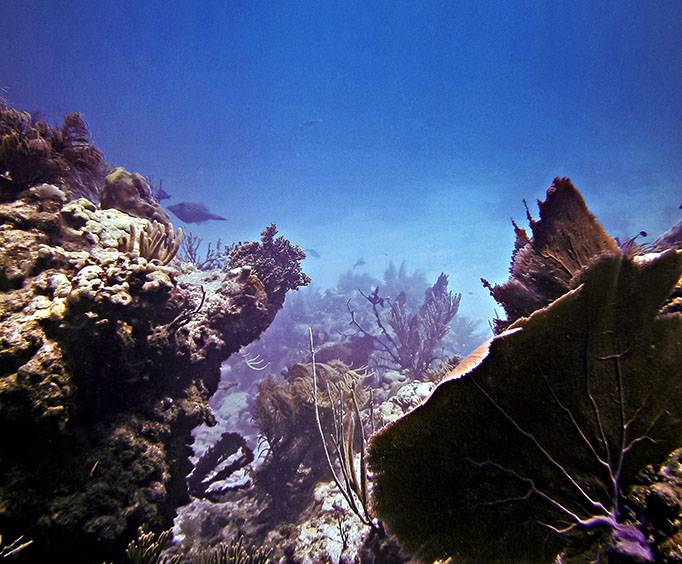 Looe Key near Key West, FL
Off the coast of Florida, in the Gulf of Mexico are the fabulous Florida Keys. Looe Key is a beautiful spot in the Florida Keys. The National Marine Sanctuary and the Resort and Dive Center are two of the best places to visit!
The Looe Key Reef Resort and Dive Center is a wonderful place to truly experience the Florida Keys. The resort offers classes for those who have yet to learn how to dive and provide a full line of Mares dive gear. The resort also offers snorkeling if you're not a diver. The best visibility, shallow depth and abundant sea life are all nearby the resort and are perfect for snorkelers. Climb aboard the Kokomo Cat II to have a professional guide you underwater. The Looe Key Reef Resort is known as one of the most affordable places to stay in the Keys and don't forget to grab a drink at the Looe Key Tiki Bar.
The Looe Key National Marine Sanctuary is not part of Big Pine Key, but rather located five miles offshore of it. This area is considered a sanctuary because there are absolute restrictions on spearfishing, tropical fish collecting or shell collecting, as well as wire fish traps. This location is excellent for scuba and snorkeling at all skill levels. There are over 150 different species of fish to see here including yellowtail, angelfish and the barracuda. There are also species of coral that have grown here for about 7,000 years.
When deciding to visit the Florida Keys, choosing to stay at the Looe Key Reef Resort and Dive Center is a must! Scuba, Snorkel and relax away!