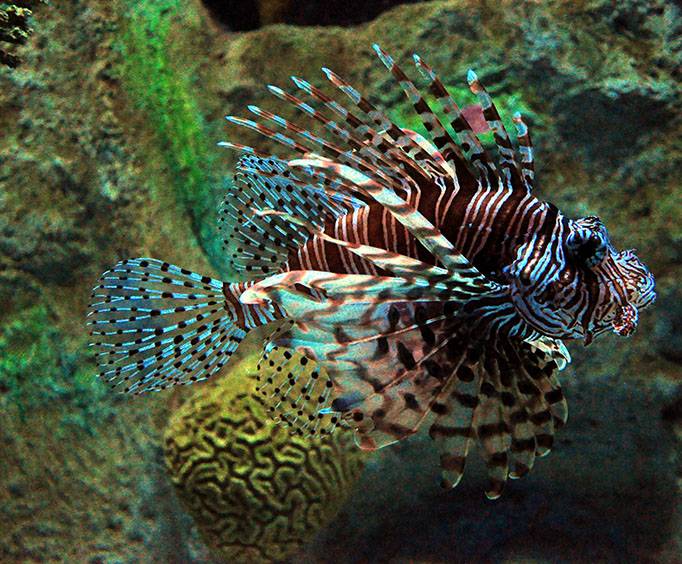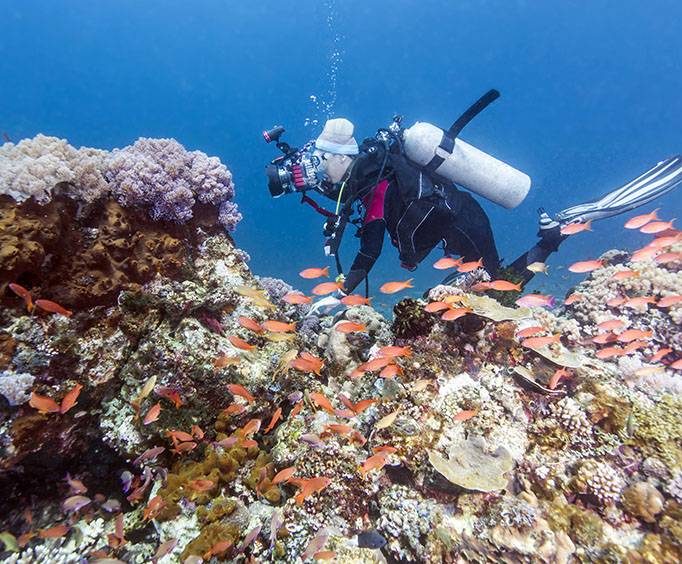 Little Conch Reef near Key West, FL
Little Conch Reef is located six miles east from Windley Key, Florida, and spreads out half a mile across the flat sand bed inside the inner reef.
While the area is not a Sanctuary Preserve Area, it is a beautiful and popular dive location. The dive site includes numerous coral heads, rocks, small spur and amazing groove formations as well as large numbers of tube sponges and purple sea fans. Around 150 feet southwest of the center of the area lies the Spanish Galleon El Infante. In a 1733 hurricane the ship was blown to this area where it hit the reefs that line the Florida Keys. After a night of being pounded into the rough coral the ship was submerged to her deck. This provides an amazing opportunity to view amazing oceanic life including parrot fish, colorful tropical fish, green moray eels, both reef and nurse sharks, lobsters, and possibly a turtle. During lobster season, the area is a local hotspot to trap and catch lobsters. This activity does require a permit. This site is perfect for beginner divers, it is shallow and only requires a snorkel to view the breathtaking wildlife. Those with scuba training can enjoy a deeper dive that puts them in the center of the aquatic action.
Visitors looking to really immerse themselves in the ocean and the secret world it harbors will fall in love with this easily accessible dive spot.