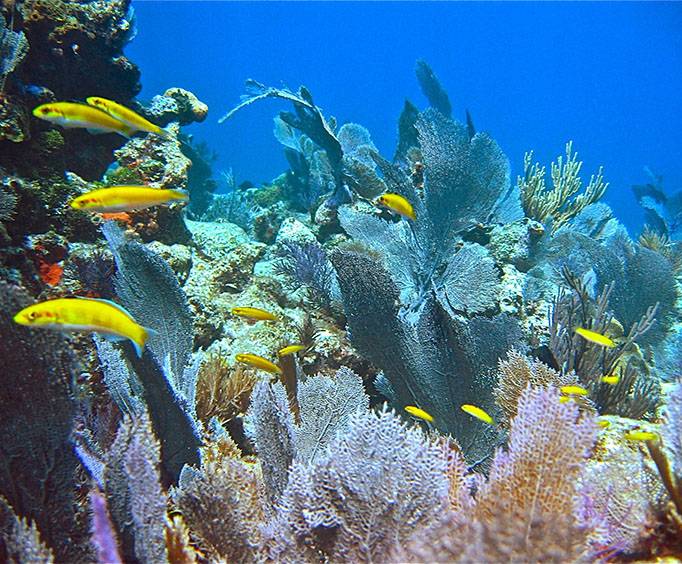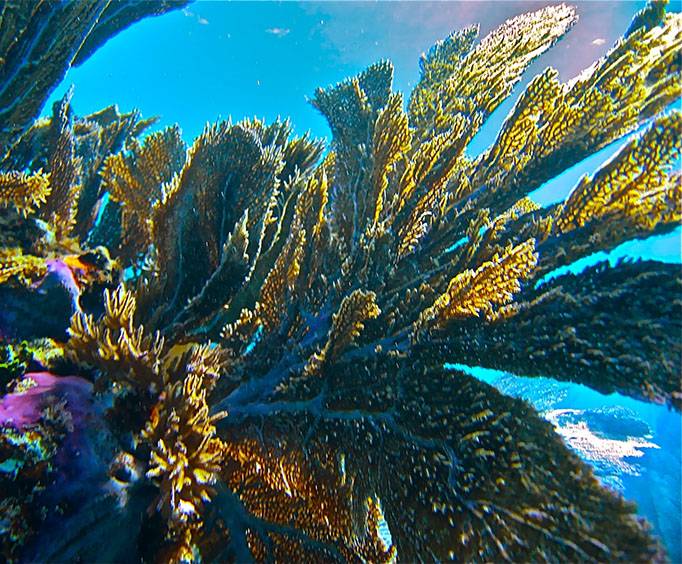 John Pennekamp Coral Reef State Park near Key West, FL
102601 Overseas Hwy Key Largo, FL 33037
John Pennekamp Coral Reef State Park is an undersea park that covers 70 square miles of the ocean floor. Visitors can view the stark beauty of the reef and its abundant wildlife inhabitants from the safety and comfort of a glass-bottom tour boat. However, visitors have the option of getting a hands on look via snorkeling or scuba diving adventures. These are popular options, but one has to be a good swimmer to do them. All of the equipment for snorkeling and scuba diving is available for rental. There are special goggles availed for good swimmers who are visually impaired.
The park staff fully realizes that being a good swimmer does not automatically mean that these they have snorkeled before. If this is their first time doing so, the staff highly recommends practicing near the safety of the beach. Although the best areas of snorkeling will be around the reef, this is still a great place to snorkel. You will see lots of different varieties of fish and sponges here. Other park activities are canoeing, kayaking, fishing, hiking, picnicking, swimming, and visiting the aquarium and theater at the Visitor Center.
The park welcomes all manner of visitors. All of its amenities are handicap accessible for visitors with special needs. There is so much here to ensure the complete comfort and welcoming of visitors. To this end, there are campsites available and free Wi-Fi accessibility.