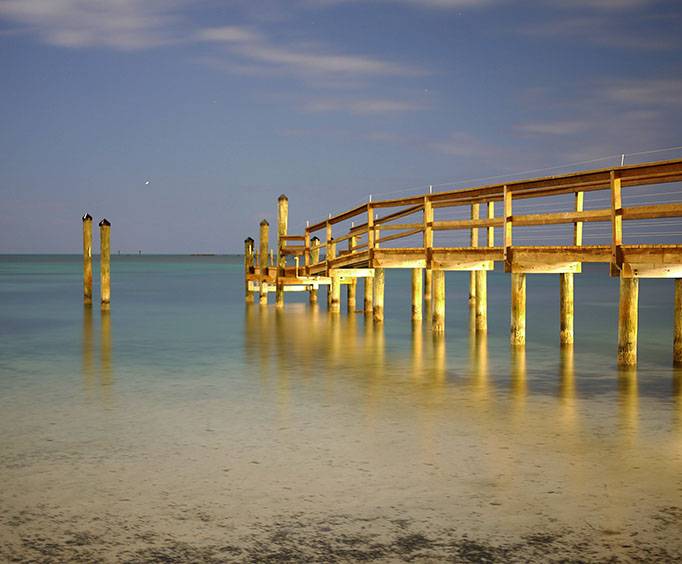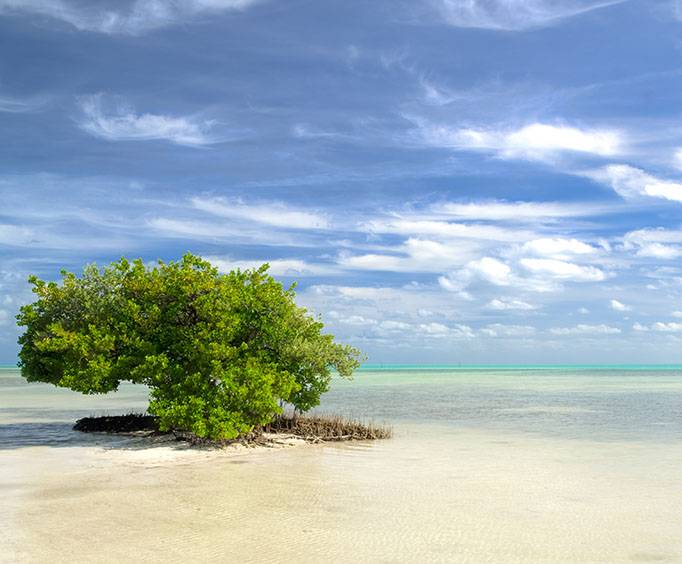 Islamorada near Key West, FL
Islamorada is part of the Florida Keys, located just a short drive from Miami and mainland Florida.
This area is considered the sportfishing capital of the world, bonefishing, and sail fishing being the most popular. The word Islamorada means purple isles.
Islamorada is home to many wonderful and exciting attractions including boating, diving, snorkeling, dolphin encounters, eco-tours, fishing, art and photography galleries, golfing, beautiful marinas, water sports, theatre, bars and eateries, and shopping. The island features numerous parks as well as an underwater archaeological preserve, fossil reef, and a wild bird center. There are numerous waterfront eateries that feature the local color of Islamorada. Guests will find lodging easy, the area is home to hotels and resorts, some even located on the beach. The island offers numerous boating tours that highlight the natural oceanic beauty of the area. Some even offer water activities like diving, and snorkeling, while others simply showcase the romantic feel of the ocean with their sunset cruises. The area capitalizes on the fishing industry, each year Islamorada is home to numerous catch and release fishing tournaments. The area is ideal for this due to being located near the reefs and shipwrecks. This industry also helps the island be the home of some of the freshest seafood around.
If you find yourself traveling in the area, this island is worth a stop. It is ideal for both families or romantic getaways. There is certainly no shortage of activities!