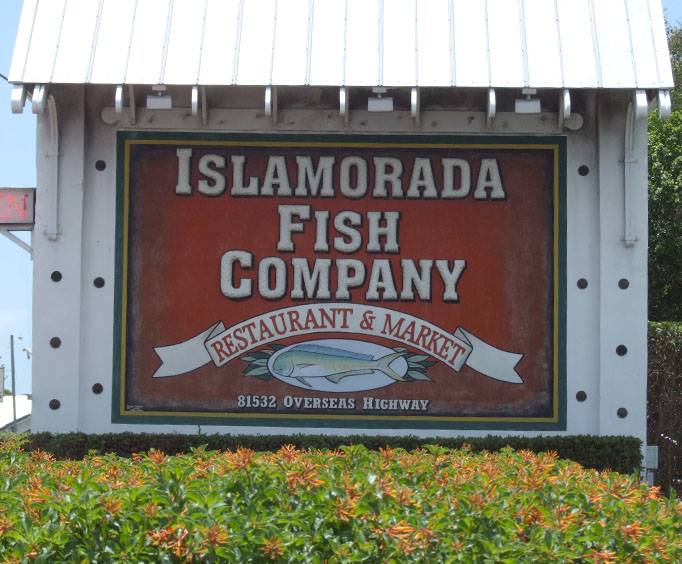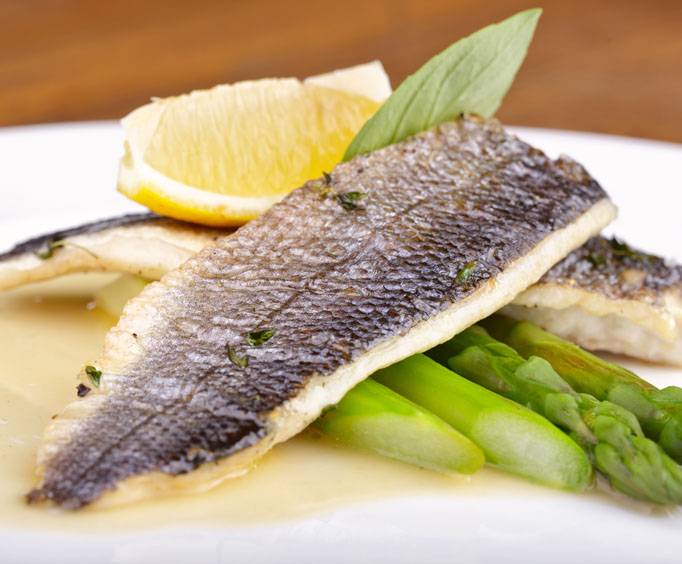 Islamorada Fish Company near Key West, FL
81532 Overseas Hwy Islamorada, FL 33036
The Islamorada Fish Company is a great place to stop while visiting Key West, Florida or any of the other breathtaking keys off the Southern coast of Florida's mainland. The restaurant is part of a growing chain and is also a subsidiary of Bass Pro Shops, which is a very well-known brand providing various outdoors, hunting and fishing products.
The wonderful thing about the Islamorada location, aside from it being the first location for the dining chain, is its wonderful open-air design. Guests to the restaurant will enjoy an outdoor, yet shaded, dining experience with panoramic ocean views on both sides. Obviously, the specials are going to be largely oriented around Seafood fare, but a generally American dining selection is available as well. For added excitement for the family and kids, there's a gift shop and small aquarium within the restaurant as well. Speak to the staff when you arrive to find out when the scheduled feeding times are for the fish in the aquarium section, for a thrilling feeding frenzy, to be remembered forever!
For those unfamiliar with the Florida Keys, Islamorada (and the restaurant described here) is situated more along the Eastern stretch of the Florida Keys, as opposed to Key West which is at the far Westernmost tip. It's only about an hour car drive with low to moderate traffic from the restaurant from Key West International Airport, so travelers won't have to worry about accessibility or excruciating travel times to enjoy a meal at the scenic and ever-delicious tasting Islamorada Fish Company restaurant.