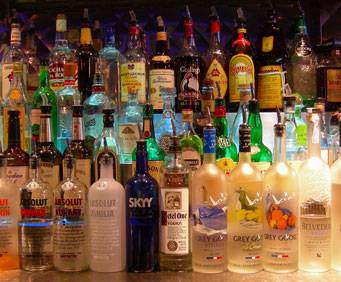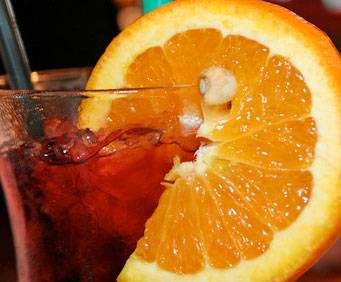 Garden of Eden in Key West, FL
224 Duval St Key West, FL 33040
The Garden of Eden in Key West, Florida is one of the area's famous bars.
It's located at 224 Duval Street on the corner of Caroline. It's a clothing optional bar discreetly located above the Bull and Whistle Pub on the third floor. Just before entering the pub, there's a warning: 'Must be 18 to enter. No cameras.'
Inside the bar are topless bartenders and a few completely nude patrons. There's a dance floor, a DJ, and an impressive view of the starry Key West sky. The Garden of Eden also offers body paint for the entire bodies of nude patrons who choose to do this. Visitors to the bar have said that some of the paintings are very artistic and beautiful.
The bar also has lounge chairs and tight security. Camera use is strictly prohibited and the staff keep a very close eye on everyone to make sure that no cameras (including cell phone cameras) are brought in and used.
There are no restrooms on the level. Patrons who need to use the facilities must go downstairs to the Bull and Whistle Pub. Drink prices are reasonable. The service is professionally friendly.
The Garden of Eden is rarely crowded. It's been described as trendy, romantic, good to go to after work, great for dancing, and a good social scene.
The bar started opening a place that they called a Naked Lunch. At that time the bar was six years old and the managers decided offer food since the bar was so popular. They leased a nearby patio and hired a chef and served burgers and pizzas. The chef is always dressed.