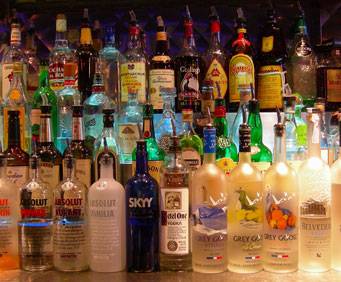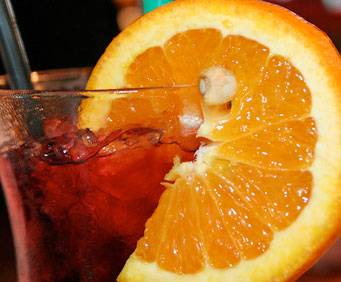 Forbidden Fruit Bar in Key West, FL
4 Charles St Key West, FL 33040
Forbidden Fruit Bar in Key West, FL is a perfect place to be if you're feeling in the mood for some real action.
Located on Duval Street, this place is also called Forbidden Fruit Clothing Optional Bar and with a name as provocative as this, you'll be sure to want to check this place out.
Key West is known for being a free and easy town where everyone does there own thing. They are a gay-friendly town where couples come and go as they please, unbothered by others. The Forbidden Fruit Bar is Key West offers tourists and strangers something to write home about with their alleged 'world famous naked lunch'. Surprisingly, many people don't know what 'clothing optional' means. What it means is that you have the choice to wear clothing or come nude. There are more and more of these places in the world than ever before. Many beaches today are like the Forbidden Fruit in that they're 'clothing optional'. Although most people that are new to this, they choose to wear clothing because they have the opportunity to ease into the nudity at their own discretion, it this is what they choose. Others, on the other hand, keep their clothes on the entire time just watching others.
Forbidden Fruit Bar in Key West is a bar & grill type restaurant that attracts a various crowd, with the majority being younger people. They do have a very friendly atmosphere and good food. Many people that are not inhibited enjoy this place as an escape from the heat. You may not want to enter this place if you're shy, but you will want to check it out if you're in the area.