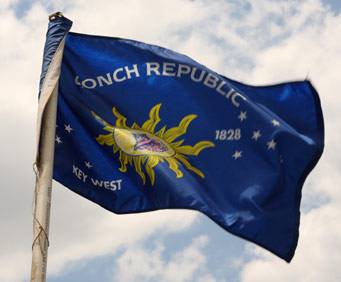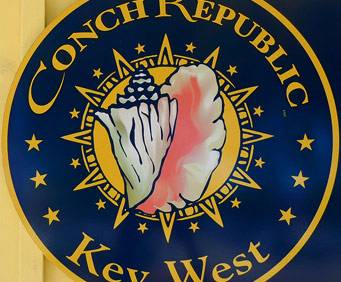 Conch Republic Government: Passport Control in Key West, FL
405 Petronia St Key West, FL 33040





(
4.0
)
Based on

4

reviews ↓
It was in 1982 when the US government set up blockades on the only road going in and out of the Florida Keys in the hopes of cracking down on drug smugglers and other illegal activities.
The only problem was that it blocked traffic for miles and people with legitimate needs were being denied access into or out of the Keys. In retaliation, the mayor of Key West along with other officials proclaimed that the Florida Keys would secede from the Union.
The only problem was that seceding was not exactly a legal move but it did grab the attention of the US government and the blockades were removed. However, the proclamation of the new Conch Republic Government on that day was unleashed and ever since then, it has been a tradition to purchase souvenirs of passports from the Conch Republic during your stay in Key West. These passports have no value other than sentimental ad they can be purchased at the Conch Republic Government: Passport Control in Key West, FL.
Of course, this new Conch Republic has kicked off a phenomenon that has become a part of the fabric of Key West life. The Conch Republic Government: Passport Control even has its own online store where you can purchase these passports of the imaginary republic and even other souvenirs of the area. Plus there are always events and celebrations throughout the year that celebrate the area's history and the true meaning behind the formation of this 'republic.' It's a movement that has developed wings and taken off. Now, it's simply great fun for both residents and visitors alike. Be sure to grab your own Conch passport too.