Weatherstation Inn

57 Front St Key West, FL 33040
1-800-987-9852
Description
Weatherstation Inn Photos (8)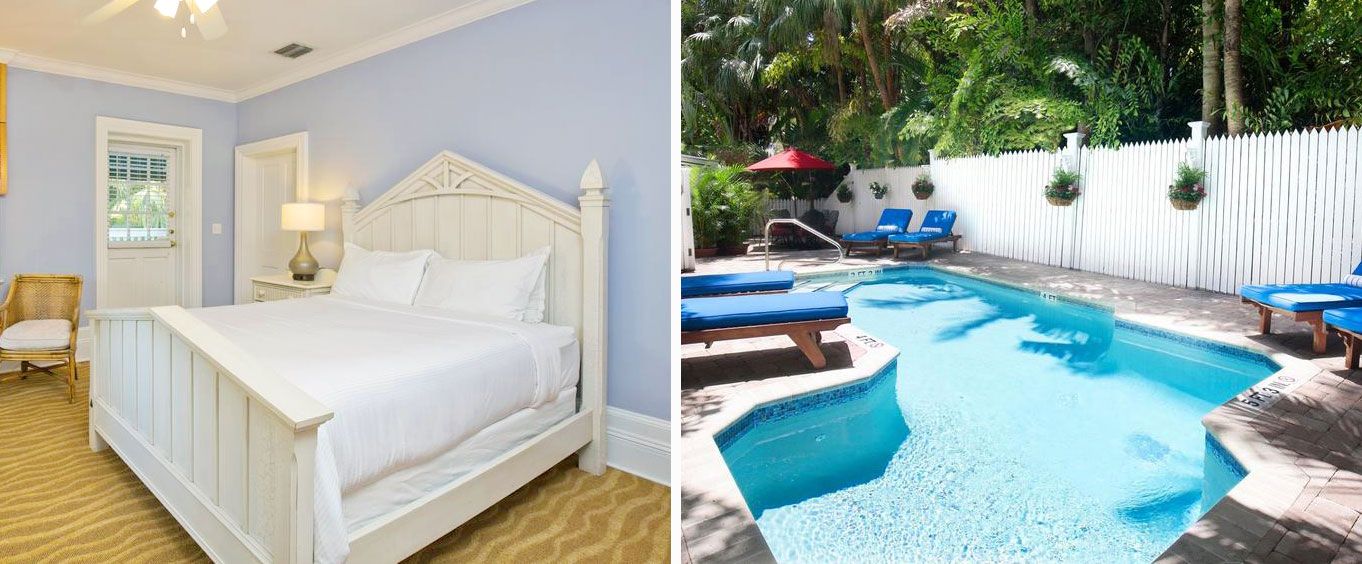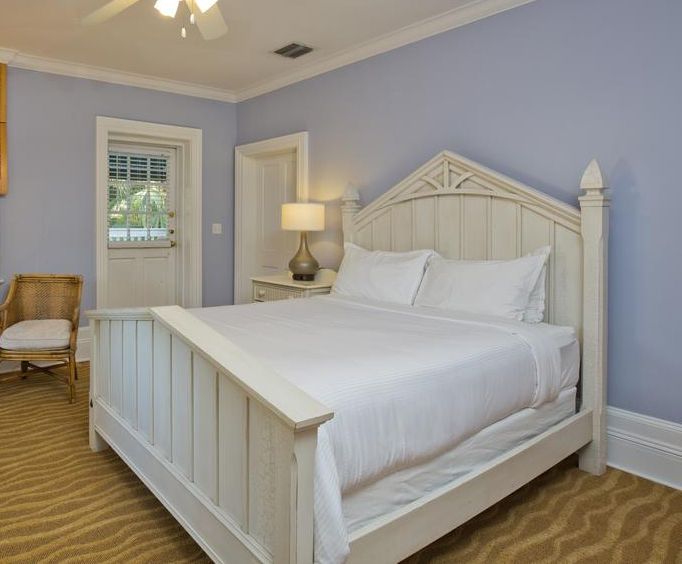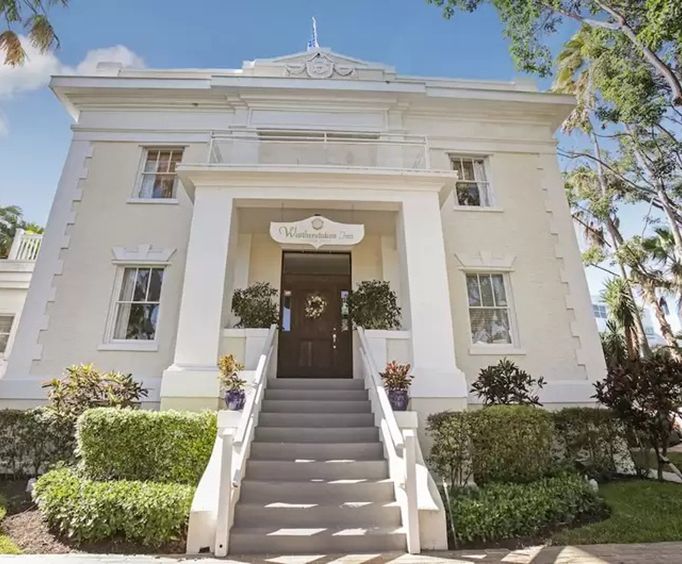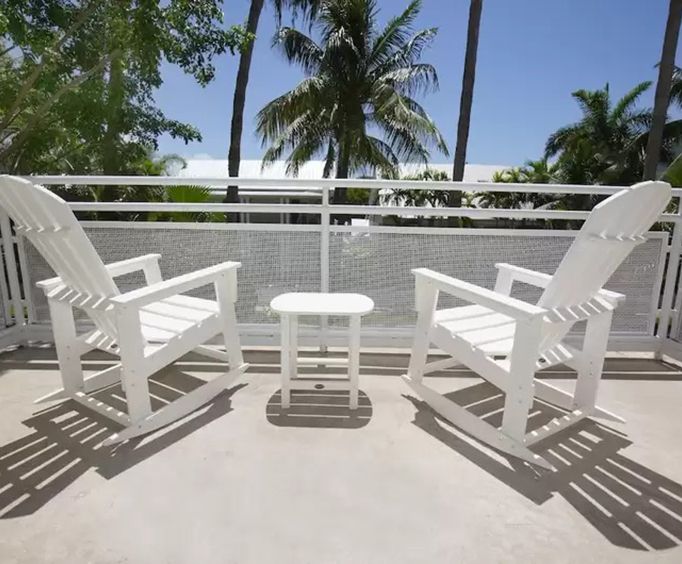 The Weatherstation Inn in Key West has long been a top draw for the community. It is a well designed hotel and offers convenient access to many different types of locations in the area. It is located nearby the Harry S. Truman Little White House and many other historic sites in the city. The hotel is also nearby a few different restaurants and bars that are popular in Key West. This is a full bed and breakfast inn, so it will offer some surprisingly high quality amenities. Guests should call ahead to make reservations sometime soon.

Most people will want to look in to how they can actually book one of the eight individually decorated rooms here. There is free internet service here, which will help professionals make their stay. But the staff will also make this a welcoming option for both couples and families. The rooms have private views of garden areas and convenient access to the on-site pool here. Guests will be able to enjoy access to wireless internet, which will help them stay connected while they are here. There is even a concierge service available, which can help guests stay focused on just enjoying their stay here.

These rooms will provide people with all the creature comforts that they might need a well. They will be stocked with best furnishings around, making for a pleasant stay for all the guests here. People will also just be able to enjoy the continental breakfast that is served each day as well. This will go a long way towards helping people get the support that they need to enjoy their stay while they are visiting Key West.
Book Now!