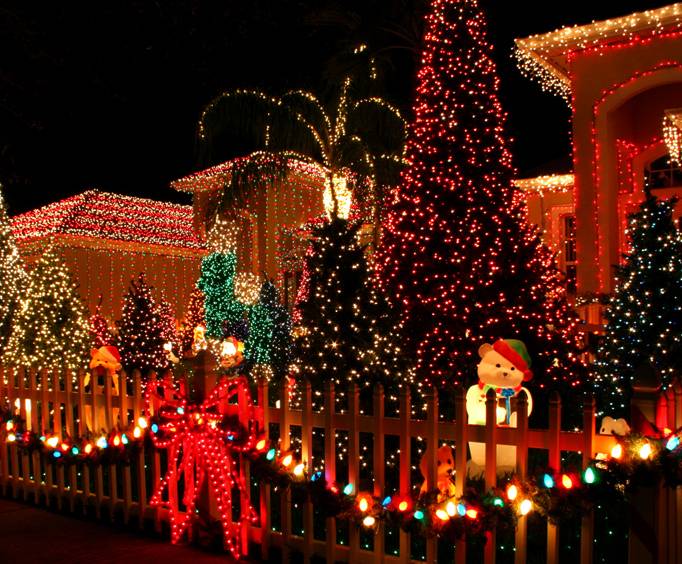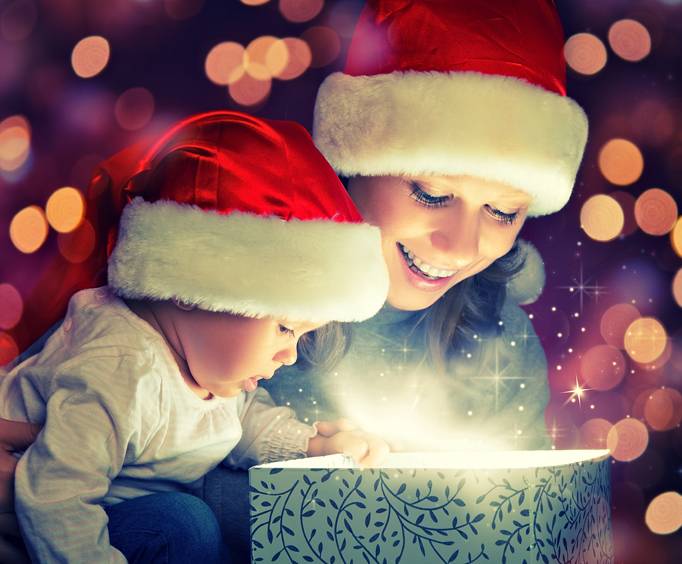 Christmas in Key West, FL
Christmas in Key West, FL
Christmas in Key West is celebrated with all the traditional warmth associated with the season, which is facilitated by the tropical climate the city enjoys.
Key West is a place to get away from it all and have a completely different Christmas experience, particularly if you normally live in a cold or snow-bound area. Everything is turned on its head in Key West, including the Christmas trees!
The Key Largo Lodge traditionally hangs its tree from the ceiling and festoons it with glitter, lights, and tinsel. Other trees in the area are decorated in a more Oceanic theme with the use of seashells and fish-shaped lights.
There are, of course, the more usual activities such as holiday light shows, the chance to have breakfast with Santa, children's Christmas parties and beach parties. And from the beach, you may even see Santa arriving by motorboat rather than his more usual sleigh as the topical climate ensures the absence of a White Christmas. In this laid-back area of the Sunshine State, even Santa is forced to go with the flow!

Create Your Custom Package