Glass Bottom Boat Sunset Cruise 2019 Schedule


Activity lasts approximately 2 hours.

Beer, wine, champagne, soda, and narrated cruise are included.

Appropriate for All Ages

Both Cameras and Video Cameras are Permitted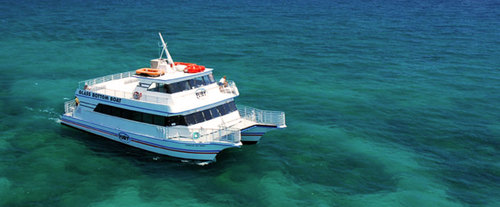 Talk about an amazing and beautiful holiday, there is glass bottom boats that will take you on a cruise in the ocean. You can look at all of the gracious and wonderful creatures of the water while you drift along while looking up to see a view you'll never forget as the sun sets while the water. Take this cruise and you'll forget about everything else going on in your life and you can just relax.
Book Now!