Sunset Paddleboard Tour

Description
Sunset Paddleboard Tour Photos (4)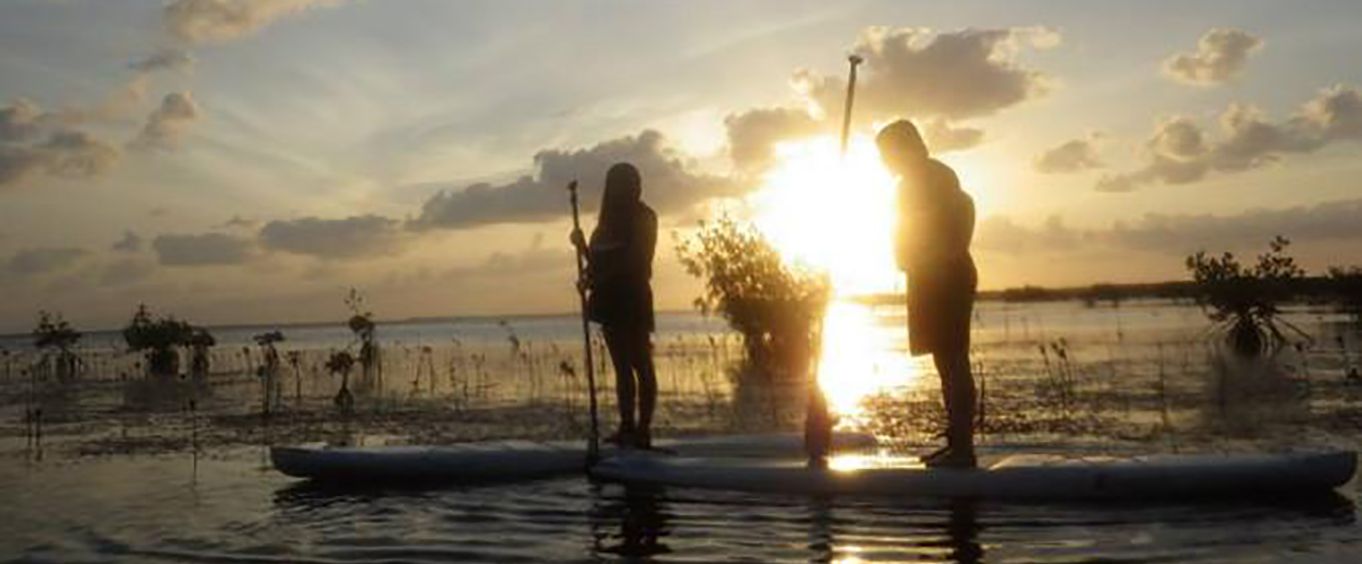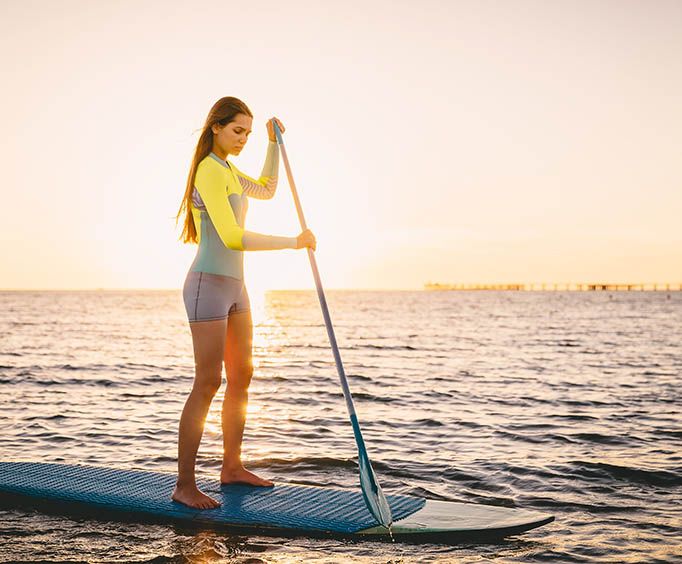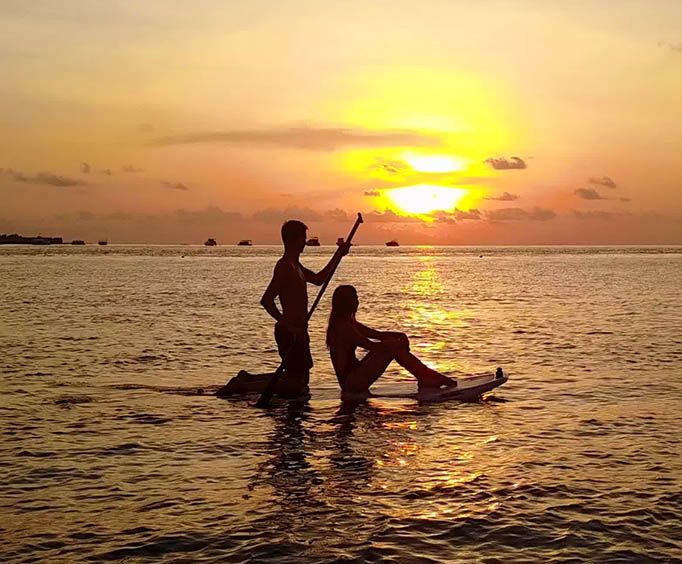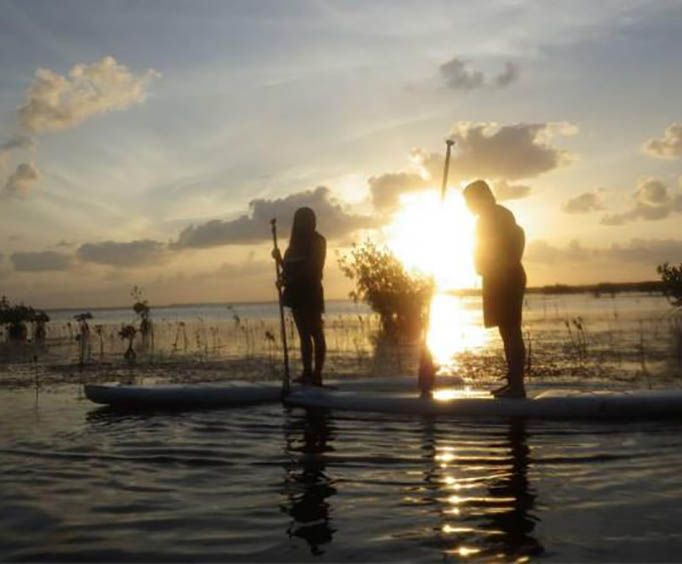 This will be a fun and exciting time for you. You'll get to enjoy a paddle boarding and you will have the time of your life. If you are looking for a wonderful adventure then look no further. It will be something that you can do to create lots of great memories for yourself. You will have a wonderful adventure here and it will be something you will never forget. You will have close encounters with many native wildlife as you experience a thrilling and exciting place that leaves you speechless. If you are looking to do something special then you will not forget your time in Key West.
This is your opportunity to get up close and personal with some of the most beautiful creatures you have ever witnessed. Key West is a special place and it is one that you will love exploring over and over again. The first step for you is learning how to operate your paddleboard. You will get expert instruction to make sure you are here and you are able to operate your paddleboard. After you have been given expert instruction then it's time for you to set off on a wonderful journey that takes you through some of the most amazing places in the world. It will be a special time for you and you will be discovering as you go along.
This tour has a four-person requirement so you don't have to worry about anything. It will be a fun and exciting time for you to get up and close with native wildlife and go through the night enjoying yourself and having fun. It will be a special time for you and your friends or whoever you bring with you.
As the clouds turn from white, to orange and finally pink over you, the clear, shallow water, provides a possible personal aquarium of sting rays, small nurse sharks, and turtles as they prepare for the end of the day. Herons, pelicans, and osprey can often be seen too as they hunt for their nightly meal of fish. Though there is no guarantee what wildlife you'll see during your paddle, every tour offers a unique experience in this estuary ecosystem. As this tour takes place at night, there is a four-person requirement

Pickup & Return:
PADDLE! the Florida Keys.
Departure Times: 6pm

Includes:
All taxes, fees and handling charges
All necessary equipment

Does not include:

Additional Information:
Confirmation will be received at time of booking
Not recommended for participants with heart complaints or other serious medical conditions
Book Now!