Shipwreck Snorkel and Wild Dolphin Encounter

1 Whitehead St Key West, Florida 33040
1-800-987-9852
Description
Shipwreck Snorkel and Wild Dolphin Encounter Photos (10)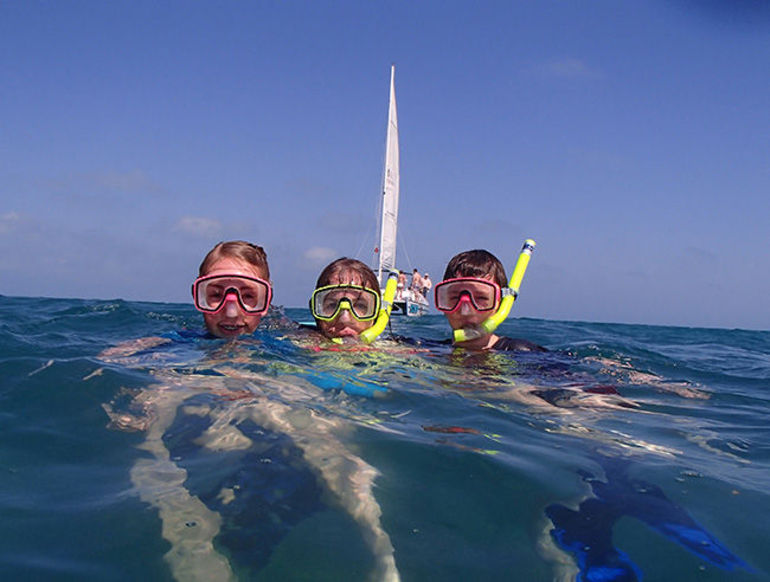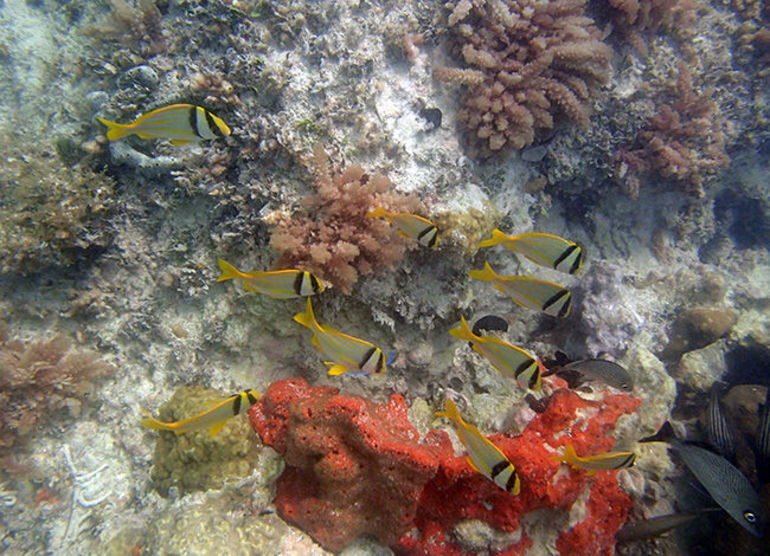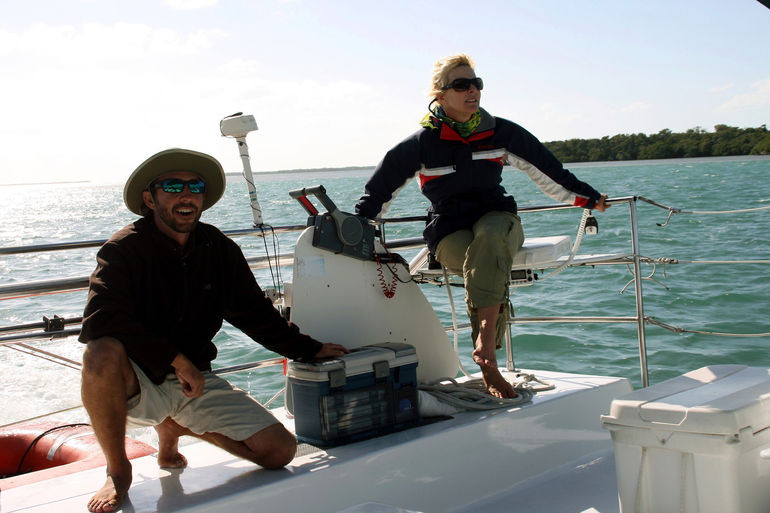 The shipwreck snorkel and wild dolphin encounter are going to be a blast I'm certainly going to enjoy the blue waters of the Key West area. Playing with the dolphins and watching the waves of the is surely going to be a beautiful sight to see.
I'm looking forward to spending a glorious day in Florida in the Key West area. There will be wild dolphins playing and swimming everywhere and we're going to see just how playful they really are my kids are going to be thrilled on this tour.
There's a catamaran that offers plenty of room to relax on the cruise and I'll be able to feel the breeze in my hair while laying around enjoying snacks and drinks on the house. The waters are a nice turquoise color and the dolphins are going to be very entertaining.
Florida is known for its shiny blue water sandy beaches are friendly animals. We'll have the chance to feed the dolphins while they swim along, play, and jump around. The Key West area is full of life and sunshine so it the perfect place for someone like me to vacation.
It's going to be so fun getting out into the Sunshine State and the Key West area. Playing with the dolphins is something that I've always wanted to try and this tour is going to make my dreams come true and allow me to try something new and different it going to be a family fun day.
Spend a beautiful Florida day out in the clear, blue waters off Key West. On the Key West Shipwreck Snorkel and Wild Dolphin Encounter cruise, you'll spot dolphins playing and swimming along the boat, and you'll snorkel over shipwrecks and coral reefs. The spacious catamaran offers plenty of room to relax, feel the sea breeze in your hair, enjoy light snacks and drinks, and have fun on the sparkling waters of Key West.
Spend a day in the Florida sun, cruising through the perfect turquoise waters that surround Key West on the Echo, a spacious catamaran. You'll board the Echo at the historic Key West Sea Port, downtown at the Key West Bight in Old Key West. Walk along the Harborwalk, which goes around the water's edge and leads straight to the Echo's dock, behind Turtle Kraals restaurant.

The first stop of your Shipwreck Snorkel and Wild Dolphin Encounter cruise is the wild dolphin playground, where you'll see dolphins swimming, feeding, jumping, courting each other, playing and, if you're lucky, caring for their babies. Keep your eyes peeled over the side of the Echo - the dolphins love to swim right alongside the boat.

Then it's on to snorkeling. You'll be taken to a spot with the day's calmest, clearest conditions, and you'll receive sanitized snorkeling equipment and excellent snorkeling instructions. If the conditions are right, you'll stop at a nearby shallow-water shipwreck, which has been encrusted over the years by a coral reef. Hop in for a snorkel or swim in clear tropical water, which is home to more than 600 species of colorful fish, coral and other sea life.

After snorkeling, replenish with a tropical fruit tray, snacks, soft drinks, ice-cold beer and wine (for guests 21-and-over) during the relaxing cruise back to Key West - all complimentary!
Shipwreck Snorkel and Wild Dolphin Encounter: 11am Departure
Departs at 11am for the Shipwreck Snorkel and Wild Dolphin Encounter
Shipwreck Snorkel and Wild Dolphin Encounter: 1:30pm Departure
1:30pm Departure
Book Now!