Key West / Florida Keys Sightseeing Tours & Cruises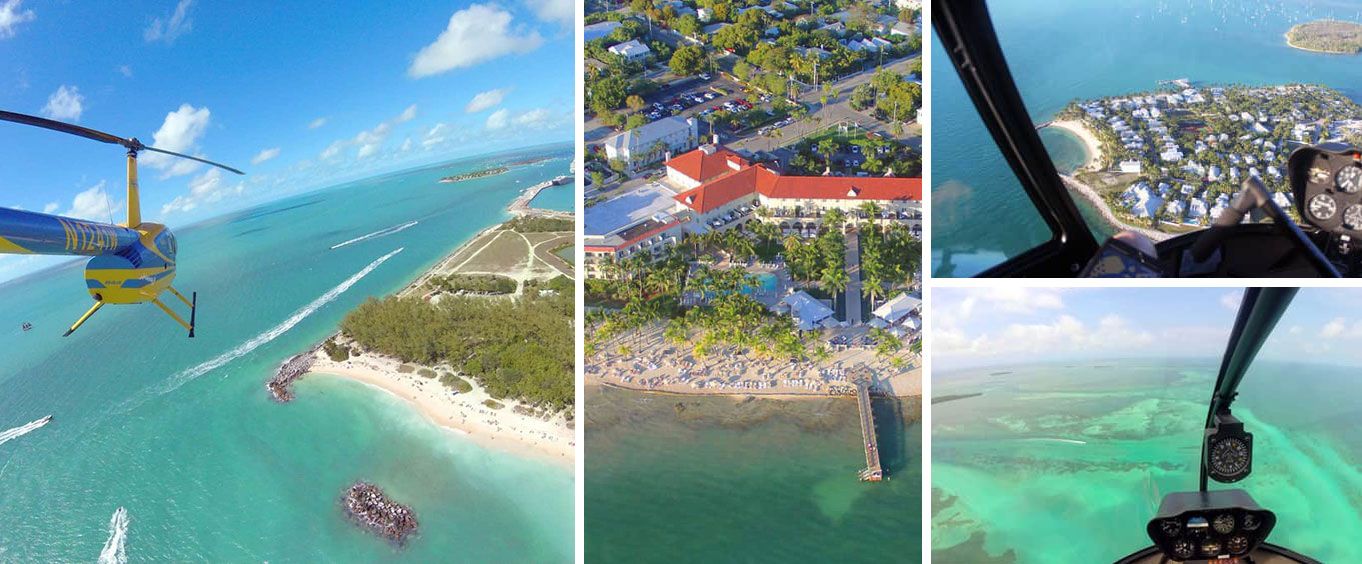 Sightseeing tours provide people with great views of the Key West sights and attractions inexpensively with all-in-one activity combos. In Key West, you can take a cruise, a train tour, or a trolley tour of some great vistas in the Keys.
Key West and Florida Keys Sightseeing Tours & Cruises
Hop in the helicopter and enjoy the Island Tour with Air Adventures in the skies of Key West famous landmarks of Smather's Beach, Southernmost Point, Fort Zachary Taylor, Sunset Key, and other destinations.
Available 439 days between Now & Dec 31
There are plenty of sightseeing tours and cruises to enjoy while touring the Florida Keys, but for an experience that spans both the land and the air, consider this incredible eco tour package on Key West.
Available 439 days between Now & Dec 31
Hop aboard this helicopter tour above the emerald green waters of Key West and watch as the sun dips beyond the horizon. Once the sun is nearly set, you can indulge in a romantic champagne toast in the sky with your significant other.
Available 439 days between Now & Dec 31
Take a breathtaking and exciting tour like no other you've been on before with a ride in a helicopter giving you a birds eye view of the beautiful Florida Keys with The Ultimate Island Air Adventure.
Available 439 days between Now & Dec 31
Come see the Florida Keys from a bird's eye by taking a sightseeing tour from a helicopter, the views are spectacular, the pilot well versed in the area wildlife and culture, it is undoubtedly an unforgettable experience.
Available 435 days between Now & Dec 31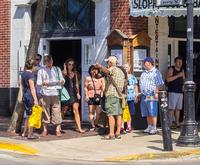 Among the most enjoyable sightseeing tours & cruises in Key West is the 1.5 hour Historic Key West Walking Tour, appropriate for all ages and handicap accessible, enabling you to take in such local landmarks as the Memorial Sculpture Garden.
Available 269 days between Nov 1 & Dec 31
Take a ride on a train through Key West, stopping at numerous locations where guests can explore that include The Butterfly Conservatory, The Lighthouse, and the Hemingway Museum before taking another train back to the starting point.
Available 437 days between Now & Dec 31
<
Oct 26
N/A
Sold Out
Oct 27
N/A
Sold Out
>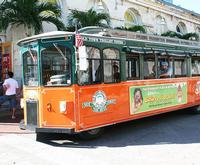 You can get off and on the family friendly, 1.5 hour, Key West Old Town Trolly Tour, at any of the 13 spectacular Key West locations including but not limited to; Bahama Village Market, Historic Key West Seaport, Simon Row, and the LaConcha Crowne Plaza.
Available 438 days between Now & Dec 31