Key West / Florida Keys Historical Attractions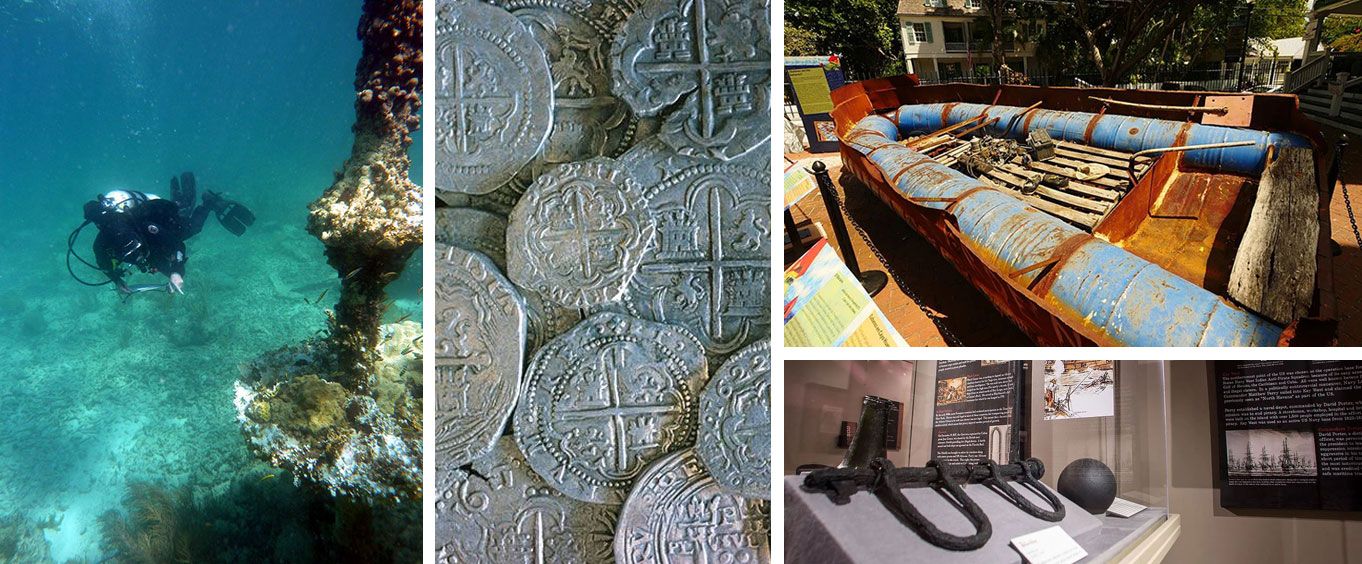 Key West is a major tourist destination and filled with several exciting attractions for visitors. If you're a history buff, be sure to check out all the amazing historical attractions in the area.
Key West and Florida Keys Historical Attractions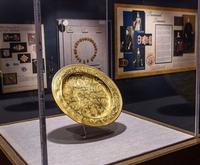 While you are in Florida, this historical attraction is the perfect place for you to be where you can learn a lot about history and nature along with seeing many wonderful specimens in an exciting museum that will make your vacation complete. The Mel Fisher Maritime Museum is a fun and exciting place to be as you will be able to truly enjoy yourself and explore and experience everything that this area has to offer in a wonderful and comfortable setting. Florida is one of the most beautiful places and Key West is one of the best. This museum features many great artifacts from the ocean and is a great place to be if you want to see some of the results of man going into the sea.
Available 443 days between Now & Dec 31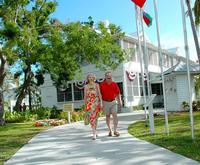 Discover a wonderful historical attraction when you book your tour of the Harry S. Truman Little White House. Located in Key West, this house once served as a headquarters during World War II and the Spanish American War. From 1946 to 1952, it was the winter getaway for President Harry S. Truman and several other presidents. Today, it is a public museum and also serves as a retreat and meeting place for high-ranking officials. When you book your tour, you will see a full acre of trees and plants in the Little White House's Botanical Garden. You will also learn more about the history of the United States and the presidents who used the house as a retreat. Professional guides narrate the tour, which begins every 15 to 20 minutes.
Available 443 days between Now & Dec 31