Key West / Florida Keys Aquariums & Zoos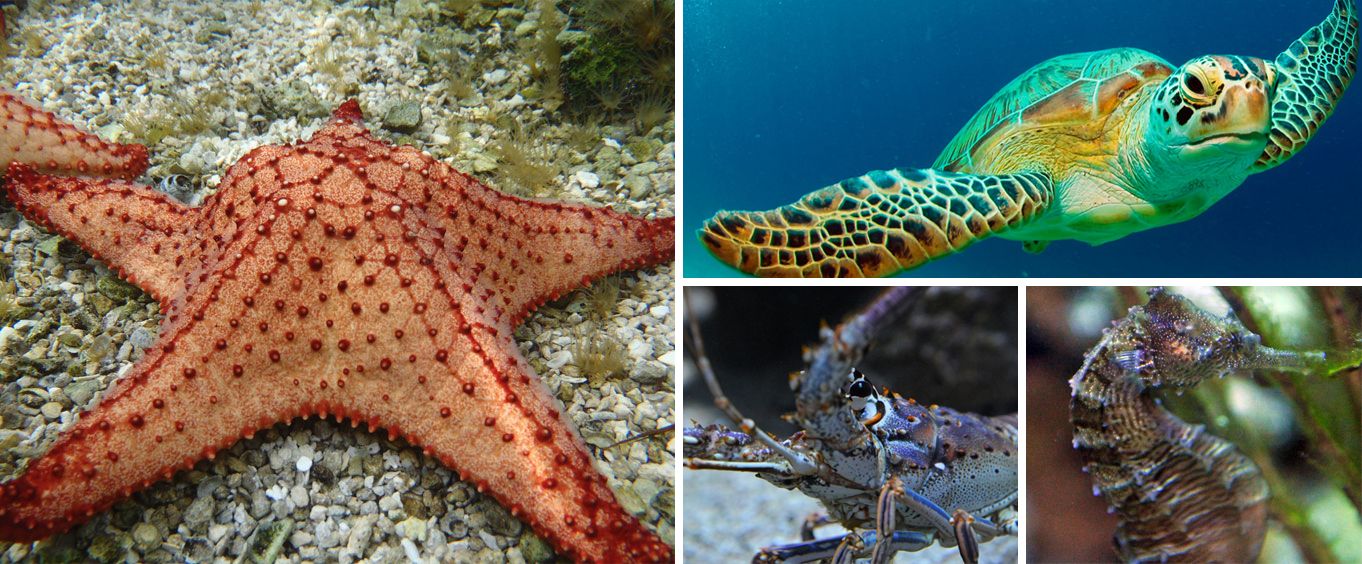 Aquariums and zoo attractions like the Key West Aquarium allow people to get close to the animals they love, which is fun for families, especially children. Kids especially enjoy petting fish and animals, like the Touch Tank at the aquarium.
Key West and Florida Keys Aquariums & Zoos
On your next family visit to Key West, Florida consider taking the entire family to the Key West Aquarium. Here visitors will get the chance to see local sea dwelling creatures including jellyfish, tropical fish, alligators and sharks. Kids will love visiting the touch pool and watching the sharks be fed. The touch pool lets everyone be hands on with some of the sea's most peaceful inhabitants including horseshoe crabs, hermit crabs, starfish and sea urchins. If visitors are feeling brave, they may even get the opportunity to touch a nurse shark. Be sure to bring the camera and prepare to take some of the most awesome pictures of the local sea life that call the waters off Florida their home.
Available 413 days between Now & Dec 31
This is going to be a wonderful adventure as you are in the tropical gardens of Key West featuring many beautiful flowers and plants you have most likely never seen before and seen many unique and interesting animals in the zoo. This is a place for you to truly experience fun and excitement while enjoying the warm sun in what is the most southerly point in the continental United States. It is an interesting and exciting place to be with many wonderful beaches and this historic tropical garden adventure will be one for you to remember as it is a perfect place to bring your family and your friends for an unforgettable time experiencing and learning a lot about the history of the area.
Available 410 days between Now & Dec 31