Key West Combo: Glass Bottom Boat Tour, Snorkeling and Dolphin Viewing

Description
Key West Combo: Glass Bottom Boat Tour, Snorkeling and Dolphin Viewing Photos (6)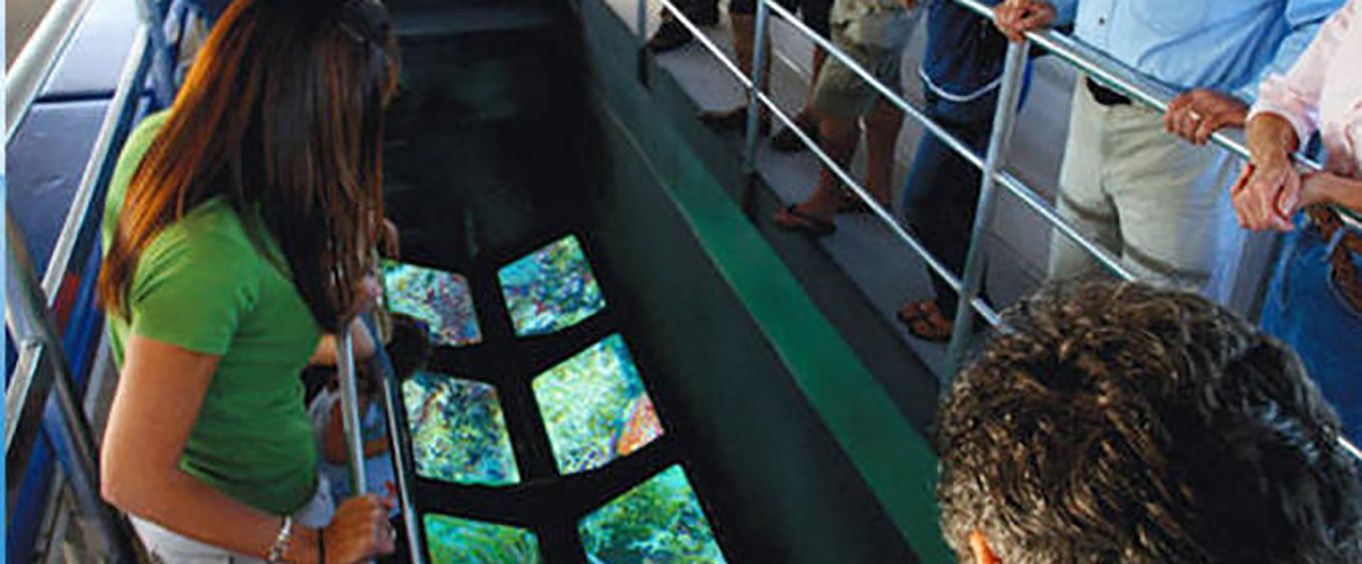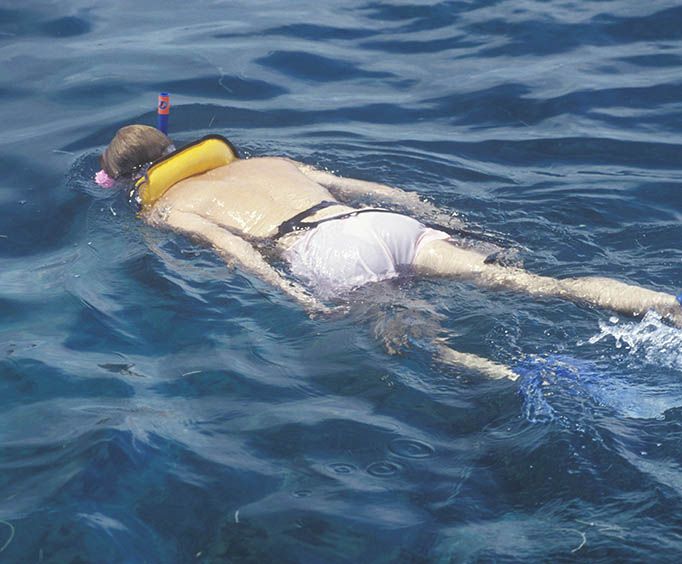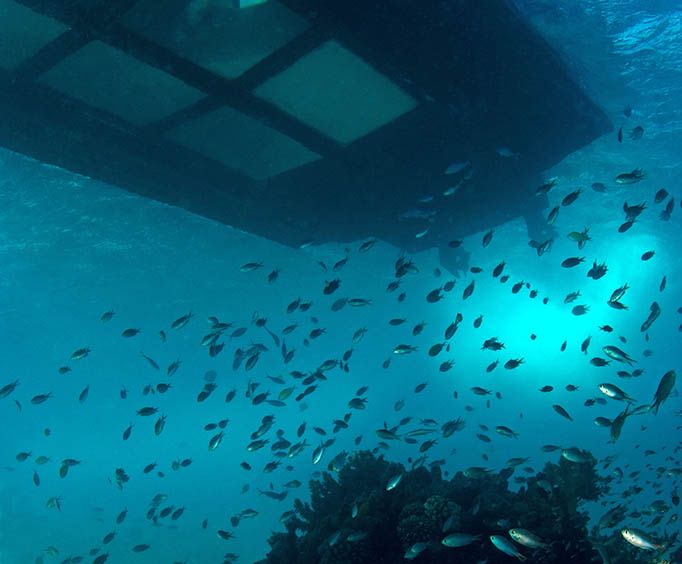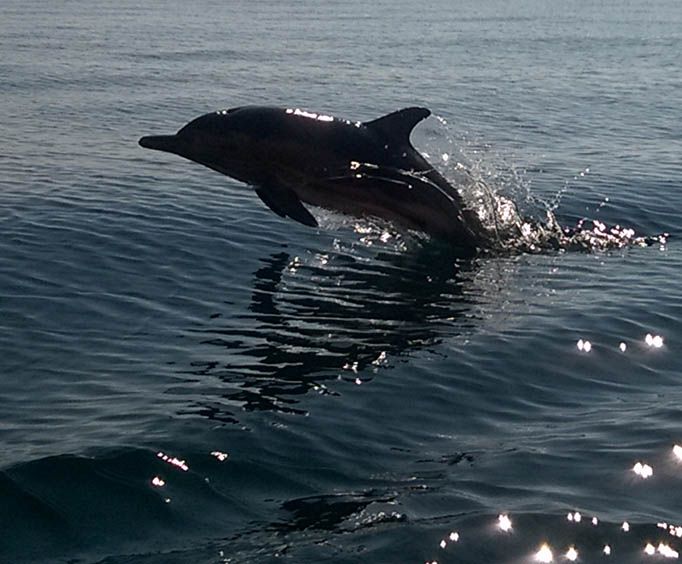 You will get the opportunity to see the bottom of the ocean and see animals in their native habitat. It will be a special time and the perfect opportunity to bring your family along with you. If you have kids, they will enjoy watching animals swim around and they might even see a big shark. It is the perfect chance to get out of the city and into nature. You will get to see some of the most beautiful Marine life you've ever had in your entire life. It is a great chance for you to have fun and experience something new and exciting away from the city. As part of this adventure, you will get the chance to snorkel as well and even see Dolphins. You will enjoy the waters of the Gulf of Mexico and have close-up views of some of the best Marine life in the tropics.
After you've done this then you'll get to up in the water and explore the coral reef with your snorkeling equipment. There are so many things to do in this exciting part of Florida. You'll get to explore Key West backcountry and see some beautiful nature. You will also get to play with Dolphins as well. Once you finish snorkeling you go to the dolphin playground and there you'll get to explore and enjoy some of the smartest and most fun creatures you've ever interacted with.
Your Capt. will take you to many beautiful coral reefs and enjoy a lot of cool places a few miles off the coast of Key West. You will enjoy a carved the glass bottom that magnifies twice so you can see really up-close views of the animals.

There's no better way to experience Florida's amazing marine life than on this combo tour in Key West. On an exciting glass bottom boat cruise along the crystal-clear waters of the Gulf of Mexico, admire up-close views of tropical marine animals under the ocean's surface. Hop in the shallow waters to snorkel around a coral reef and then catch views of playful dolphins as you continue cruising through Dolphin Playground in Key West's beautiful backcountry.
At your selected tour time, head to the Key West Historic Seaport at the foot of William Street in Key West. Here, you'll meet your guide and receive a safety orientation before hopping aboard a glass bottom boat for your scenic cruise.
Aboard this specially designed hydrofoil vessel, which reaches speeds of up to 50 mph (80 kph), enjoy a thrilling high-speed ride along the pristine crystal-clear waters of the Gulf of Mexico. The boat's special wave-piercing technology helps prevent seasickness for a more comfortable and enjoyable experience.
Your captain will take you to one of the many beautiful coral reefs found a few miles off the coast of Key West. Under your feet, the boat's curved glass bottom magnifies views by 2x, giving you amazing up-close views of tropical marine life. You'll have a chance to see more than 400 different aquatic species!
Next, strap on your provided snorkel gear and jump into the clear, shallow waters for an even closer look at the mysterious and alluring world of coral and marine species.
Your adventure continues as your captain takes you farther into Key West's beautiful backcountry - an area known to locals as Dolphin Playground. This is a large area of the Gulf that hundreds of dolphins call their home.
Have your camera ready as you catch views of dolphins swimming, jumping and playing in the water. These friendly creatures may even swim alongside the boat!
Your Key West marine experience ends back at the Key West Historic Seaport.
Book Now!