Spring Break in Kansas City, MO
Create Spring Break Package
In the mood to do something different this year for Spring Break, well, then what you need to do is to book your Spring Break trip to Kansas City, MO.

Believe it or not, there are a lot of fun things to do in Kansas City, MO, which is why it would be a great destination to spend your week off during Spring Break. For one, there are a lot of great places to visit to have a good time like Worlds of Fun, Kaleidoscope, and the Kansas City Zoo. If you want to get in some great nightlife, you're in luck since you can go out to some great restaurants along with different night clubs. Along with those activities, some of the other things you can do include going to the Kemper Museum of Contemporary Art, Westport, and the 18th & Vine District.

So get your plans going now because if it's a great Spring Break that you want to have this year, then head to Kansas City, MO.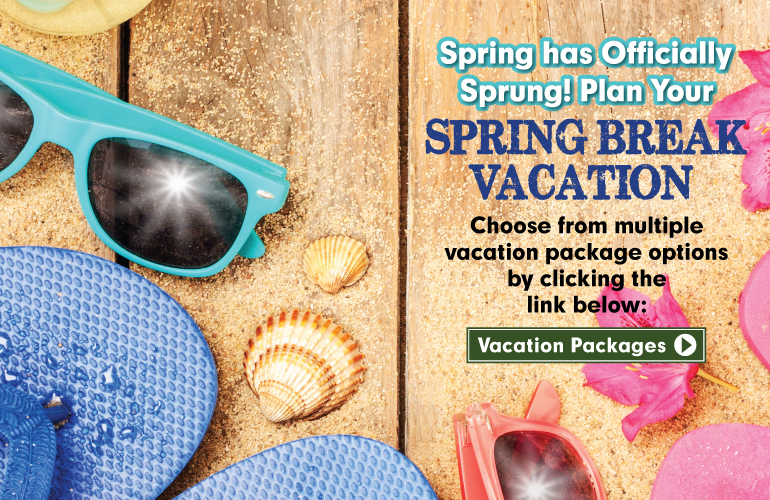 MOST POPULAR THINGS TO DO
IN MISSOURI