Top 6 2018 Kansas City Activities

If you're staying in KC, you can choose from a list of different activities to satisfy yourself and your party. There are several attractions offered in the area, and you can also sample some of Kansas City's famous BBQ if you get hungry. Browse the following.
Top 6 2018 Kansas City Activities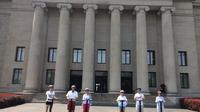 Explore the heart of Kansas City, seeing some of the most amazing museums and parks on an easy to use Segway.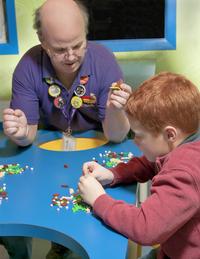 LEGOLAND is one of the venues that is believed a person can have an opportunity to have endless fun at.
Available 62 days between Jan 1, 2019 & Mar 31, 2019
View Schedule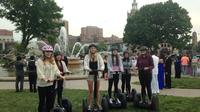 You will spend your time exploring what is called the Mecca for artists.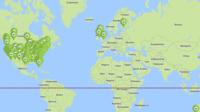 If you are looking to really have the time of your life while you are in Kansas City then this tour is for you.
Available 122 days between Jan 1, 2019 & Jul 31, 2019
View Schedule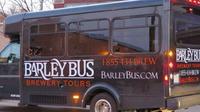 Background information about urban wineries, why hops are cultivated for brewing beers, how tasty spirits are distilled and much more are offered by a wine tour in Kansas City, Missouri.
Available 41 days between Dec 16, 2018 & Oct 27, 2019
View Schedule
The Sea Life Kansas City Aquarium is a fun visit for the kids, and it allows them to feel comfortable in a place that is much more fun for them to learn and enjoy.
Pricing and schedule are currently unavailable.

Activities