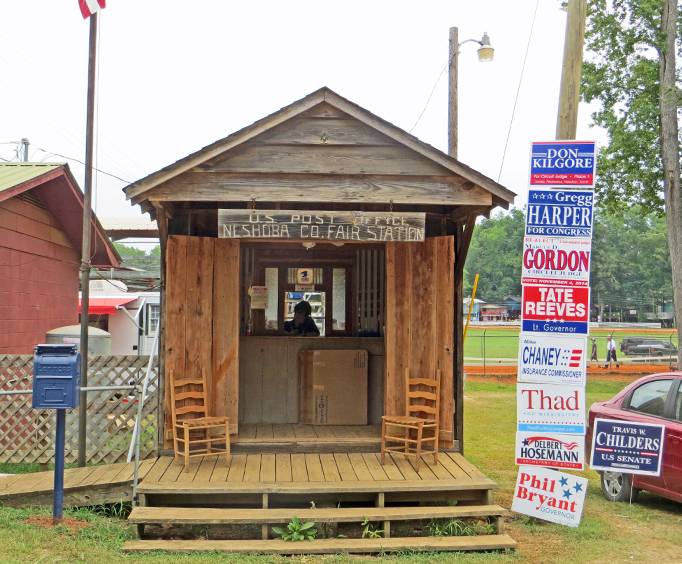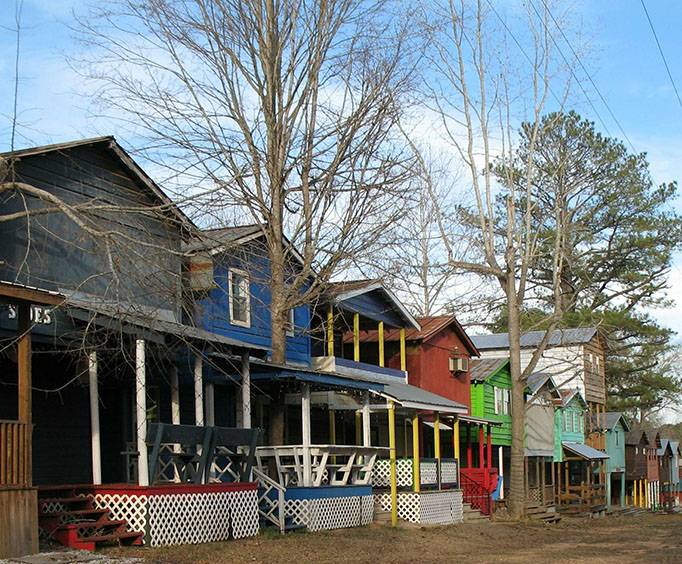 Neshoba County Fair near Jackson, MS
Co Rd 147 Philadelphia, MS 39350
Create Your Custom Package
When the last week of July comes around in MS, people from near and far head to the Neshoba County Fair near Jackson, MS. This week-long fair features amusement rides, a midway, live musical entertainment, lots of delicious food options, horse racing, political speeches, and socializing. A relaxed atmosphere is present at this event, that happens to be the largest campground fair in America.
More than 20 amusement rides are featured at the Neshoba County Fair, and an assortment of food concession stands are provided. Among the foods that are available at this popular county fair are burgers, chicken-on-a-stick, chicken baskets, nachos, ice cream, funnel cakes, lemonade, corn dogs, Italian ice, and more. Livestock shows, crafts, and fresh produce exhibits, a juried art competition, a flea market, and a beauty pageant are just some of the great attractions at this event.
The cabins that are such an integral part of the Neshoba County Fair are generally two-story structures that are often painted in bright colors. There are more than 600 cabins situated on the grounds of the Neshoba County Fair, and most of them are inhabited only at fair time. The cottages are highly prized and are often handed down from one family generation to another.
Located in the central part of the state, the Neshoba County Fair is a fun-filled, family friendly event that is easily accessible by major highways. If you're in the area in late July, it's definitely worth visiting this annual attraction. There are also plenty of clean and comfortable hotel and motel accommodations in the local area.
Points of Interest
Most Popular Types of Amenities & Room Types

MOST POPULAR THINGS TO DO
IN PHILADELPHIA MISSISSIPPI