Spring Break in Jackson Hole, WY
Create Spring Break Package
Forget the crowded beaches and celebrate your Spring Break in the snowy paradise of Jackson Hole.

Enjoy an wide range of thrilling activities, including snowboarding, skiing, sledding, and many more. Jackson Hole will take you back in time when the west was rugged and wildlife roamed free.
Don't just lay on the beach, make your Spring Break a exciting adventure with a trip to Jackson Hole. Bring the whole family along for a spring break you won't want to miss.
When:
March 28, 2016 - April 8, 2016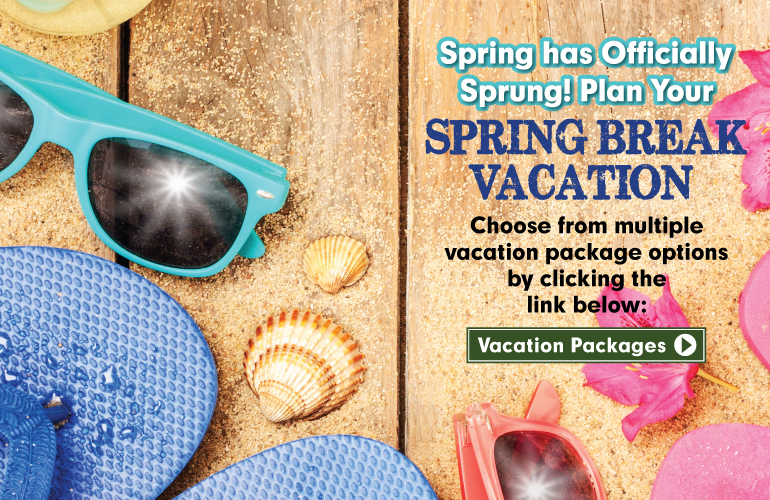 MOST POPULAR THINGS TO DO
IN WYOMING